We let you publish guest posts easily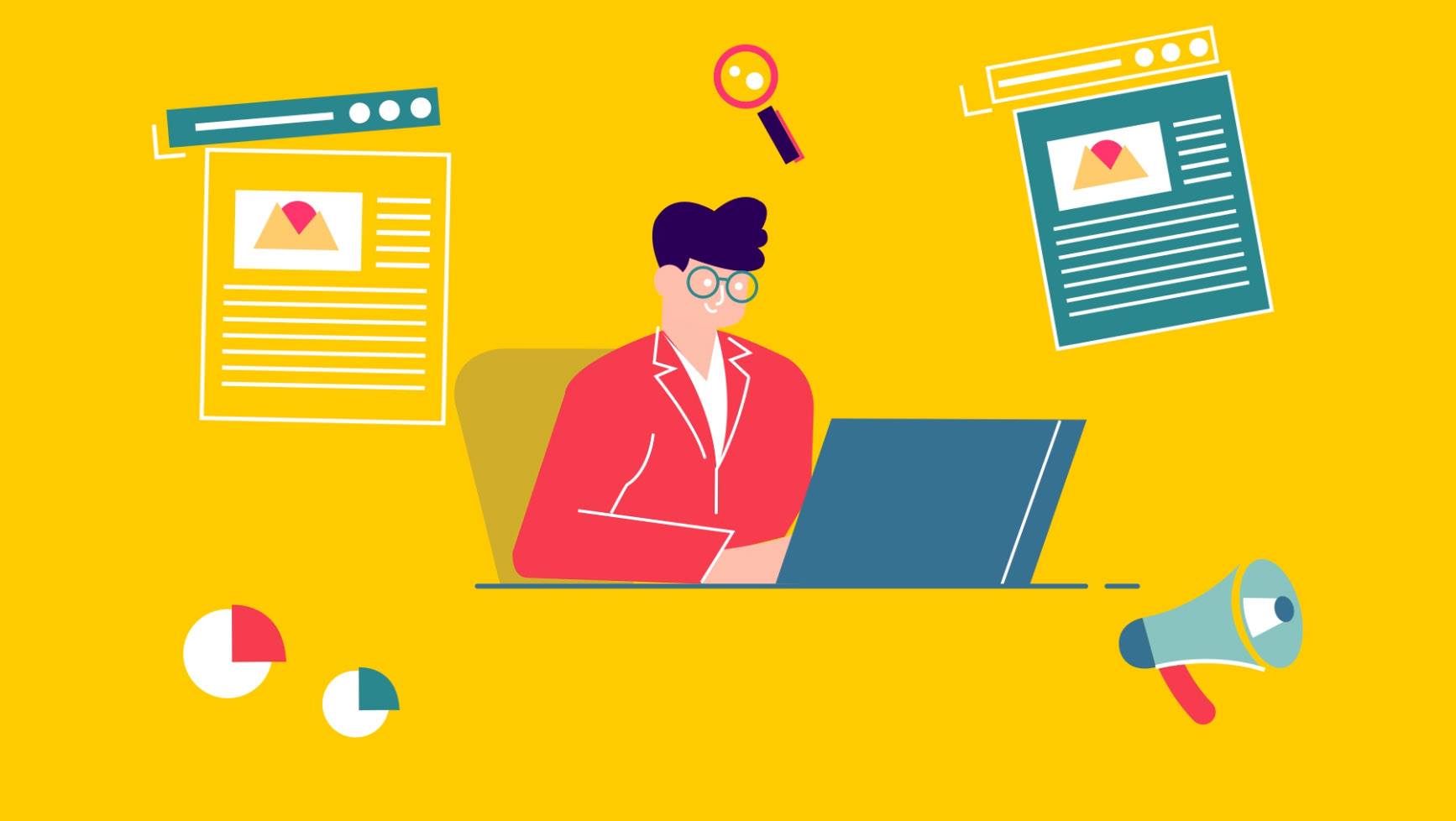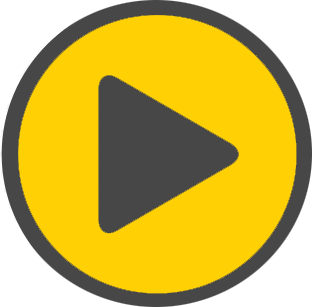 61 000
Portals in the media data base
44
Publishers from 44 countries
15
Selection and rating filters
See media base

Join us
Guest posting service that Drives ROI not just Rankings 👋
Gravity Blankets wanted to reach out to the international audience with their unique product. Not only they wanted to increase sales, but also build brand awareness and recognition in the new markets.
They had a great product and a vision of a worldwide expansion. What they didn't have was the knowledge on how to do it efficiently, and with long-term results.
These are the challenges we take up with a smile on our faces. Using guest posting as a promotion method, we drove almost 15,000 unique users to their website and sold them $40,000 worth of a product.
Do you want to know how?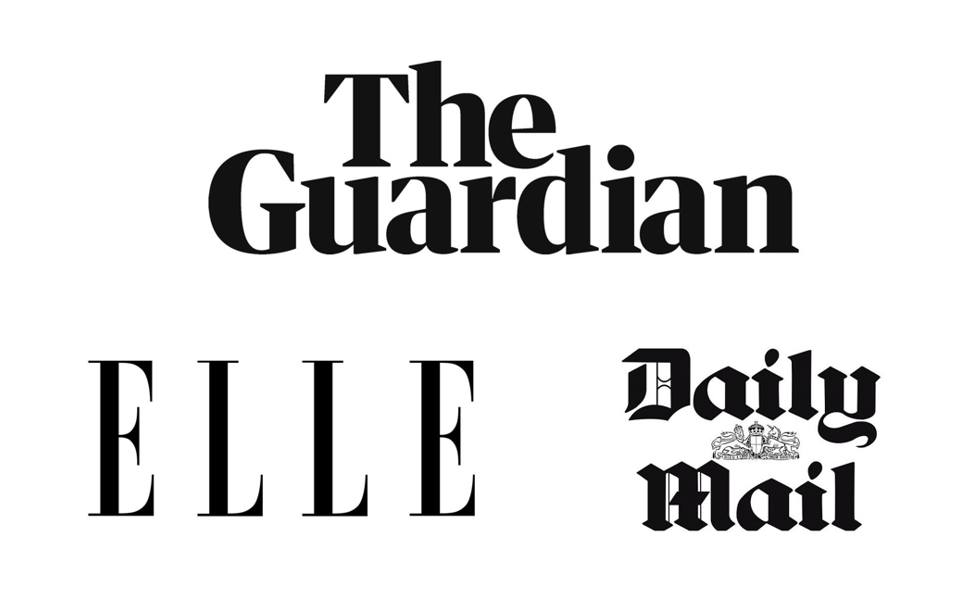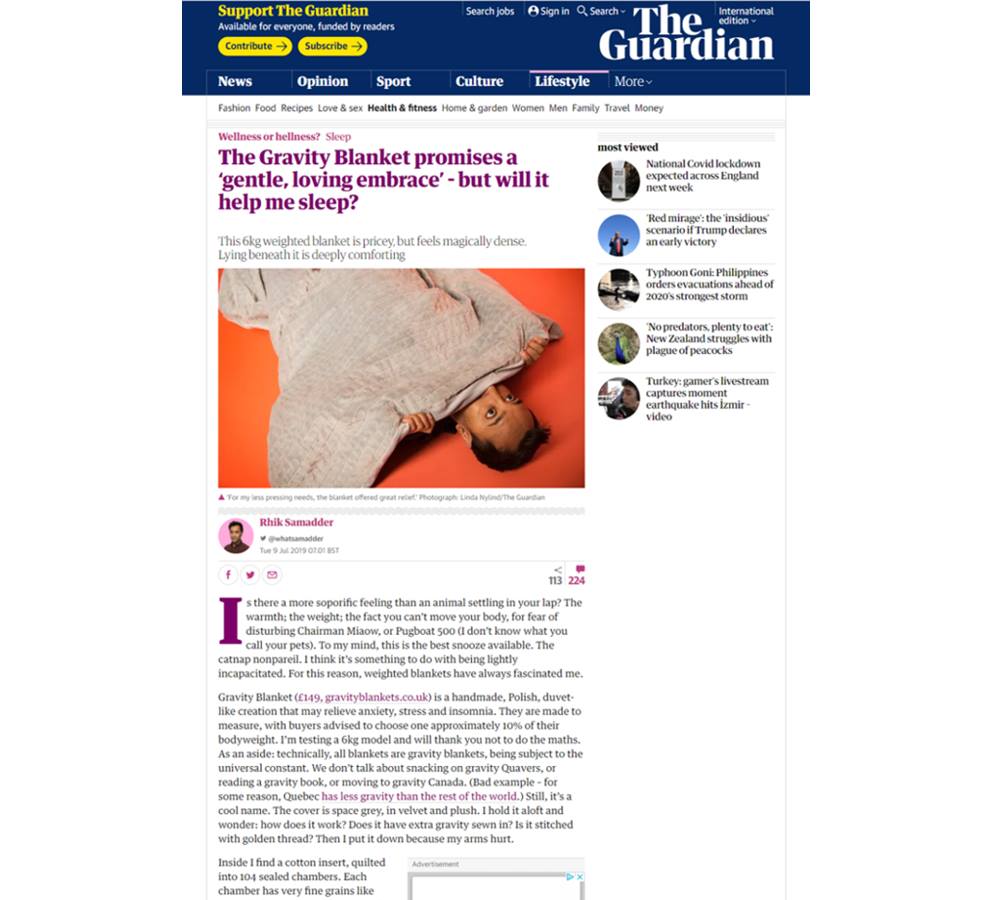 Access
without obligations
Powerful In-Content Links
Media decision
You will be informed if your article was accepted by the media. If the media accepts, you have a timeline in which your project should be completed.
Your article is published
Publish your article under the conditions provided in your briefing. Access your account easily and find a report listing all the articles you published.
Natvisor's perfect supervision
After order is completed, we make sure that your articles are active and visible according to your briefing daily.
Improve customer
satisfaction
Benefits of Guest Post.
See media base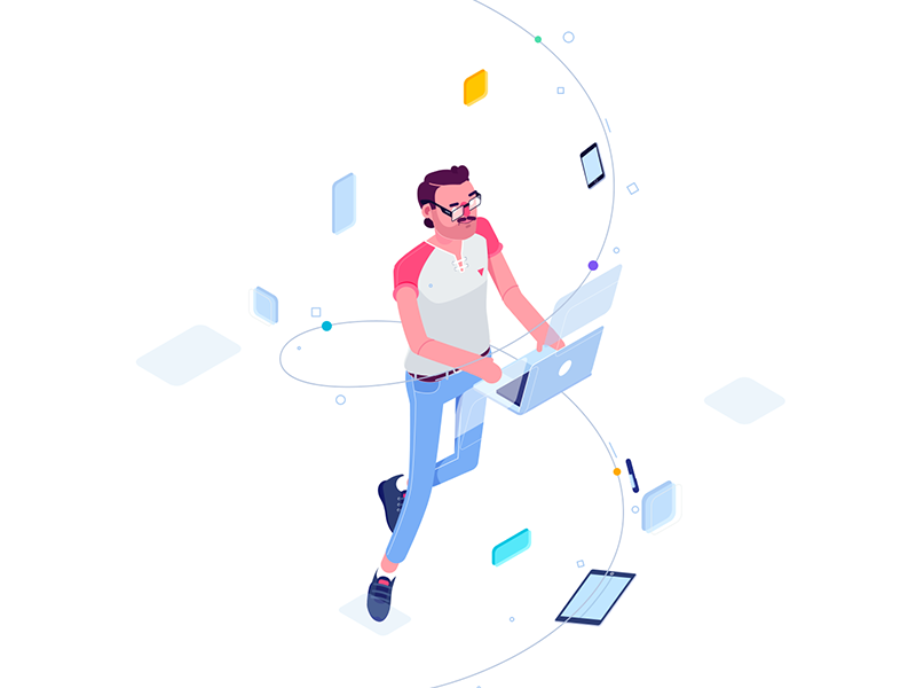 Boost your brand awareness
The excellent quality of content is key to make your brand high-valued.
Higher rankings and traffic through SEO
Powerful In-Content links that boost your backlink profile.
Simplify your guest post campaigns
Classify the media that are suitable for your needs. You have access to the exclusive database of 61,000 influential media.
Take control of your online reputation
We will make sure that your content will be published and visible among the most trustworthy media sites.
Frequently Asked Questions
Great Value Content! Meet the team of experienced content writers who create valuable, unique & effective contents.

We have oversight over our placements through real contact with webmasters and publishers and thus we do not use automated linking or networks.

We are experienced in digital marketing, link building and providing high quality content that is published on the portals from around the world.
Guest posting is the strategy used when writing content and submit it to another website instead of their own. In exchange, you will be allowed to post a link that will drive the readers back to your website.

The guest posting method, also called guest blogging, is a white hat link building strategy used by digital marketers for a long time. It is considered one of the most effective ways to build high-quality, safe contextual links that could benefit your site.

Guest posts also allow you to have another venue to reach out to a wider audience. While you need to exert a lot of effort to have a successful guest post, you can rely on our guest post services to help you submit your pitch, compose the content, include your link, and submit to blog owners. It means you can take it easy while we work on your guest post strategy and implementation.

Also, you do not have to be the writer or contributor to our placements. The website owner or contributor can handle the writing and placement tasks for your benefit.
Yes, these two strategies are different. Article marketing is basically an old SEO technique where people post low-quality, mostly duplicate content to any article sites that accept different submissions from just about everyone. Meanwhile, guest blogging is the type of content marketing technique where well-written, high-quality blog content is pitched and published on various blog sites relevant to your niche.

Also, the blogs that we are connected to normally expect relevant, quality posts that do not include spammy links or those that are linked to low-authority websites. The site editors are usually critical and would only approve content that is valuable to their readers.

Guest blogging is not article marketing, where you can talk about anything without checking the information or verifying the facts mentioned. Search engines like Google can quickly notice content with low value. Those sites are often penalized, which can harm your site. It is why we only work with trusted websites.
Our guest post marketplace is very different from the other manual guest post service providers since we already reached out to blog sites and established a relationship with them. The blogs listed on our site already know our reliability since we submitted quality posts to them in the past. The relationship that we established reduces the waiting time to get the content posted.

For each new order, our team gradually expands our list under that particular niche. We opt not to begin a new outreach campaign for all the orders we received because we can get better and faster results from the sites we have an established relationship with. It is a better method than the usual outreach campaign done by other blog outreach services, especially if you aim to receive faster and more reliable results.

But we also take a chance to expand our outreach campaign for new orders to add more partners to our list. We can provide a custom content marketing solution made specifically for you upon demand.
Digital marketers agree that guest posting can be one of the most effective link building strategies today. Together with editorial links, it could help improve your search engine rankings and provide plenty of benefits for your site. Once you successfully post content on a high authority blog site, you will boost your domain and let you link exact or partial match anchors without appearing spammy.

Also, the blogs that work with our guest posting marketplace organically receive traffic from Google. Getting a link from one of the websites will boost your page's online ranking and complete domain authority. You also have the option to submit to websites with higher authority and traffic and more relevant sites from our list.
Generally, these services come with different turnaround time, niche target, authority, and price points. The websites under the Authority Links services have higher traffic. These sites are also more niche-specific and more topical. It means that if you are aiming to promote an auto repair shop, we will place your guest post on sites that discuss car maintenance.

Meanwhile, the guest post service aims to concentrate on varied topic sites that tackle a broader theme range. It normally has no direct match on the sites' overall theme, unlike the ones in the Authority Links. But whatever service you intend to take, our guest post team will ensure that we will match your theme to the site's content where we want it published. We will also ensure that the link is placed naturally on the post, making more sense with your site.
The Guest Post services that we offer concentrate on multi-topic websites and blogs. These websites normally include a wide range of topics, and we do everything that we can to match your niche to the corresponding website inside the content that we compose for your post. As much as possible, we would draw connections within the content to match the theme.

If you want to have stronger, more topically relevant gust posts, you may take advantage of the Authority Links. It includes various niches like Technology, Business, Food, Travel, and Health. You may also talk to our team to discuss some guest post strategies that will benefit your website the most.
Definitely! Our guest posing service is guaranteed safe. It is also highly efficient in providing lasting results. Natvisor assures you that we only provide the best quality content and post it on high-authority websites.

We also ensure that all content that we post for you is beneficial to all your readers.
Yes, you may compose your own content. But you must ensure that your content is already prepared before placing an order to avoid delays in publishing. Our editors will review the content to guarantee that it meets all the website's standards before posting it online.
Of course! We have a team composed of writers who are proficient in the Native English language. They are experts in creating content that drives more traffic to your website and provides valuable results.
Yes. Once registered, log in to your account and go to "Check media database" tab, where you will find the guest posting sites.
Yes, these sites are real. Every Natvisor-featured guest post sites have high search engine rankings and organic traffic, based on Ahrefs estimates. These can ensure that search engines recognize the sites.

Our team also regularly checks out the historic organic traffic rates to filter sites that have been penalized.
Discover Where
We Publish