We let you publish guest posts easily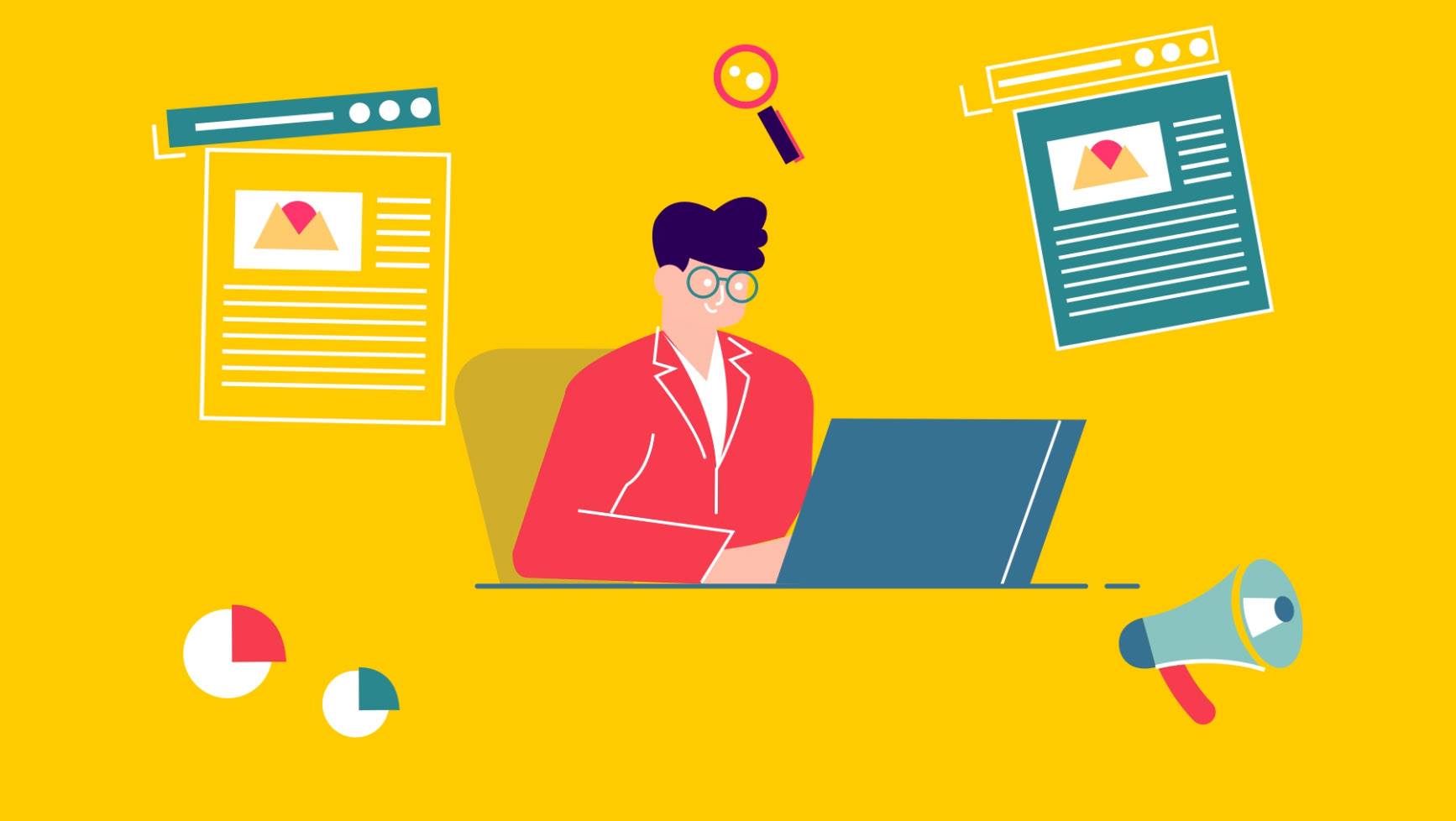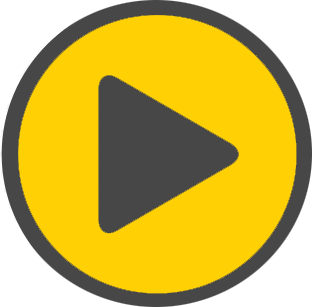 61 000
Portals in the media data base
44
Publishers from 44 countries
15
Selection and rating filters
See media base

Join us
How To Use Guest Posting To Boost Real Estate Sales 👋
If your main goal is to develop a lead generation system for your real estate company's website, you must have put a lot of effort into search engine optimization (SEO) using hyperlocal SEO and long-tail keywords. But if you want to boost your Google rankings through backlinks, one of the best tactics you can do is invest your time, resources, and efforts in guest posting.
Still contemplating if guest posting will help boost your SEO rankings and eventually increase your real estate company's revenue? Find out how this technique can do wonders for you.
Real Estate Guest Posting Service: What Does It Mean?
Professional SEO practitioners often describe guest posting, otherwise dubbed as guest blogging, as writing or publishing a blog post or article for someone else's website, blog page, or other media channels.
If done properly, guest blogging can be one of the most effective tools that real estate agents and professional brokers can use to gather many seller and buyer leads. It is also a helpful strategy in farming your specific niche.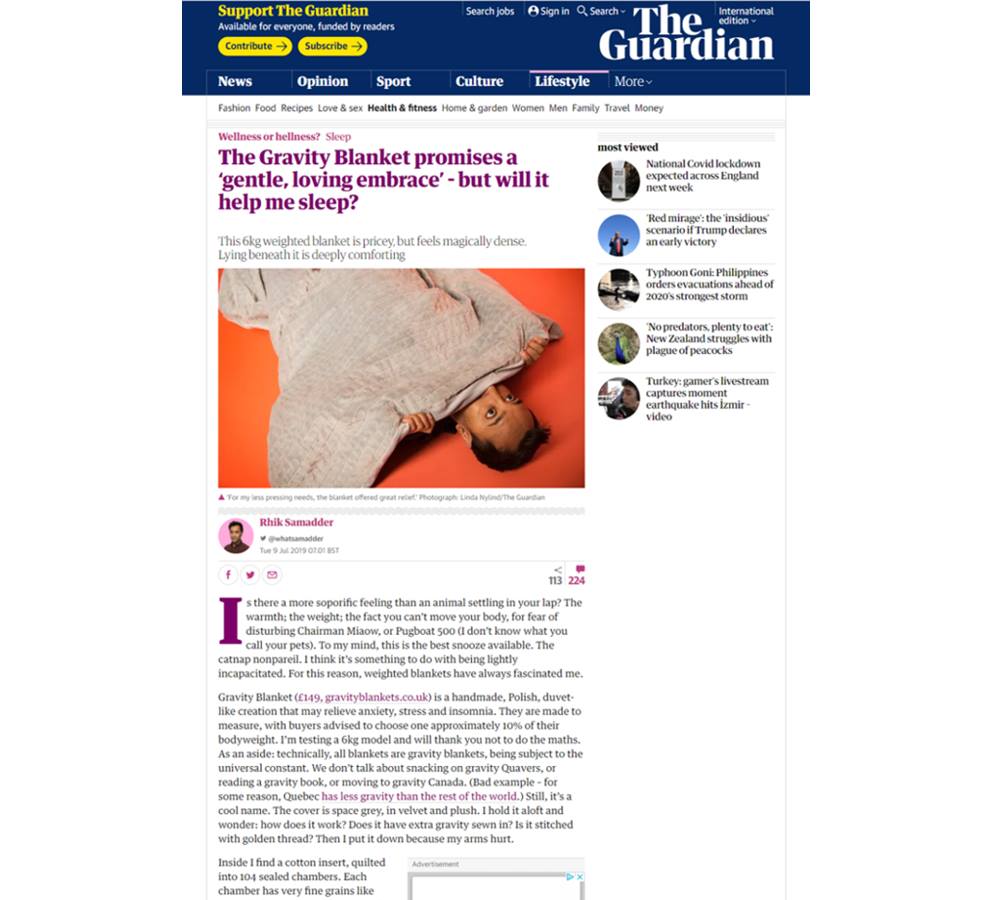 However, guest posting does not mean that you can submit posts to any websites that accept guest blogs. It means that it will not help if you send content about real estate buying tips on a blog that focuses on pets. While it might give you a backlink, the audience will not find your content relevant. It will also miss your goal of reaching out to your target audience. So instead of helping your blog, this guest post exercise will only waste your effort and time.
You need to carefully inspect the sites you want to send your pitch to as a possible guest blogger. If the site is dedicated to real estate or property selling, you must include it in your list of potential host sites. However, you must always check the site's credentials. It should have high traffic and authority to give you a valuable link juice.
If you want to ensure that your guest posting efforts will not go to waste, you may invest in a guest post service like the guest post marketplace. This type of service normally has many partner websites that they can send content to, depending on a wide range of niches. It means that they will only submit your content to a real estate-themed website.
Guest post marketplaces can also help reduce the time that you have to wait before getting a reply on your pitch. They can also help speed up your post's approval since they already managed to build a professional relationship with the websites in the past. As a result, the host site no longer needs to make a detailed evaluation of your content before posting it on their site.
Real Estate Guest Blogging: Why You Need To Submit Guest Posts? 👋
There are plenty of perks that your firm can get from investing in real estate guest posts. These include:
Backlinks And SEO
If you want your firm's website to be visible on Google and other search engines, you must practice SEO techniques. It is the only way to put you on top of the search engine rankings without paying a significant amount of money on other tactics like pay-per-click ads, display ads, or social media ads.
To boost your SEO strategy, you need quality backlinks for your website. If you can manage to have other people post a link to your website, it means that you have high-quality content.
To earn your backlinks, you must spend time writing guest posts for other people's websites. The blog owners will reward your content contribution with a link that will drive their loyal readers to your website. You only need to prove that your content is relevant to the theme of their site.
Branding And Authority
Another key reason you must spend time submitting guest posts on a website owned by another person is introducing your brand to a wider audience.
If you write a post about how to purchase a residential property for a high-authority news website that is popular within a specific location, you will allow yourself to have free exposure to the local market. It will also boost your authority since a reliable news source mentions your brand.
By submitting a guest post to that site regularly, you can maintain a reputation and exposure. As a result, you will attract plenty of future opportunities that could benefit your real estate firm.
Exposure To Target Market
If you want to reach out to more prospective clients, you must contribute to websites drawing high numbers of traffic from your target customers.
For example, you want to sell an apartment for young professionals. You must send content to a website for millennials. It will attract their attention and could start pouring organic traffic back to your website. They may begin browsing through your page and then find a property that suits their needs and budget.
Real Estate Premium Guest Post: How To Produce High-Quality Guest Posts That Every Editor Would Approve? 👋
Now that you have an idea about the many benefits of guest posting for your real estate firm, you need to ensure that you will come up with excellent content that no host site will decline. You can do it using the following tips:
Compose An Eye-Catching Headline
You can have a compelling pitch by including an interesting headline that could capture both the editor's and the audience's attention. It would also help if you included other alternatives so the editor can have several choices.
Look For Keyword Phrases
The owners of your potential blog hosts would be more appreciative if your submission will earn a high ranking in search engines since it will generate more traffic to their website. It will be possible if you will incorporate several high-ranking keywords that are relevant to your content.
Embed Appropriate Links
Your content should never be spammy to avoid getting penalized by search engines. So always see to it that you will only include relevant links in the guest post that you will submit.
Include Images
Some blog owners prefer using their own images to avoid copyright issues. But you can try submitting several images that are appropriate to the blog that can be used for your submission. However, it must be an original photo that you took yourself, or it must come from a stock-free and royalty-free source.
Do Some Follow-Ups
It is common for most blog owners to take a while before sending a reply to a pitch. If you have yet to get any response from the blog owner after sending the pitch several days ago, you may try sending a follow-up email to check if they are interested in publishing your guest post. However, you must keep your message short. If you do not want to bother with the waiting time, you may consider getting help from a guest post marketplace.
After knowing all the essential details about guest posting and how it can help boost your real estate firm's online presence, you must act right away to incorporate this strategy to start reaching out to more potential buyers. If done right, these guest posting schemes can also boost your company's sales.
Improve customer
satisfaction
Benefits of Guest Post.
See media base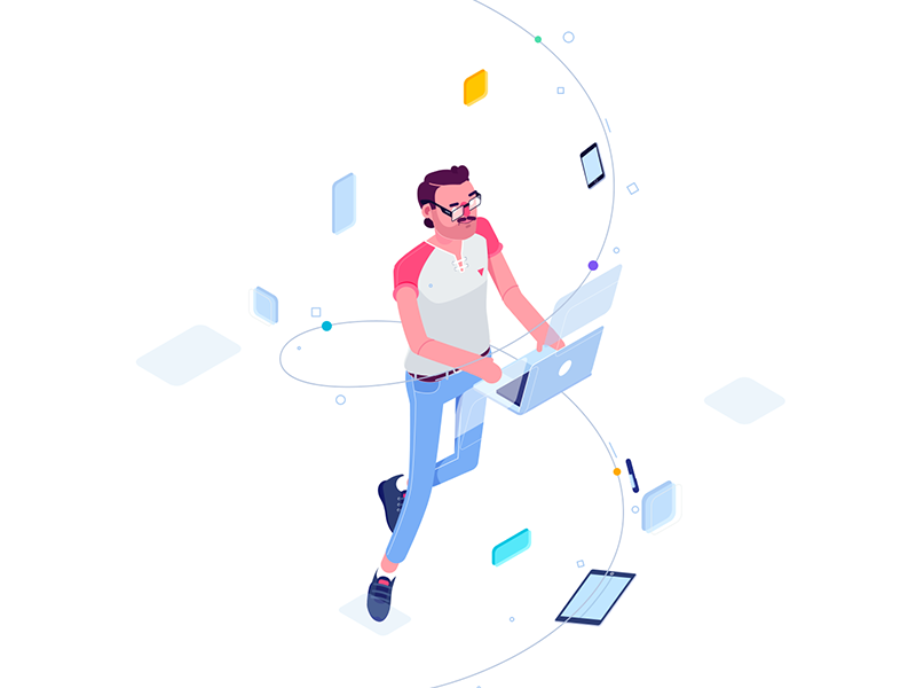 Boost your brand awareness
The excellent quality of content is key to make your brand high-valued.
Higher rankings and traffic through SEO
Powerful In-Content links that boost your backlink profile.
Simplify your guest post campaigns
Classify the media that are suitable for your needs. You have access to the exclusive database of 61,000 influential media.
Take control of your online reputation
We will make sure that your content will be published and visible among the most trustworthy media sites.
Discover Where
We Publish