We let you publish guest posts easily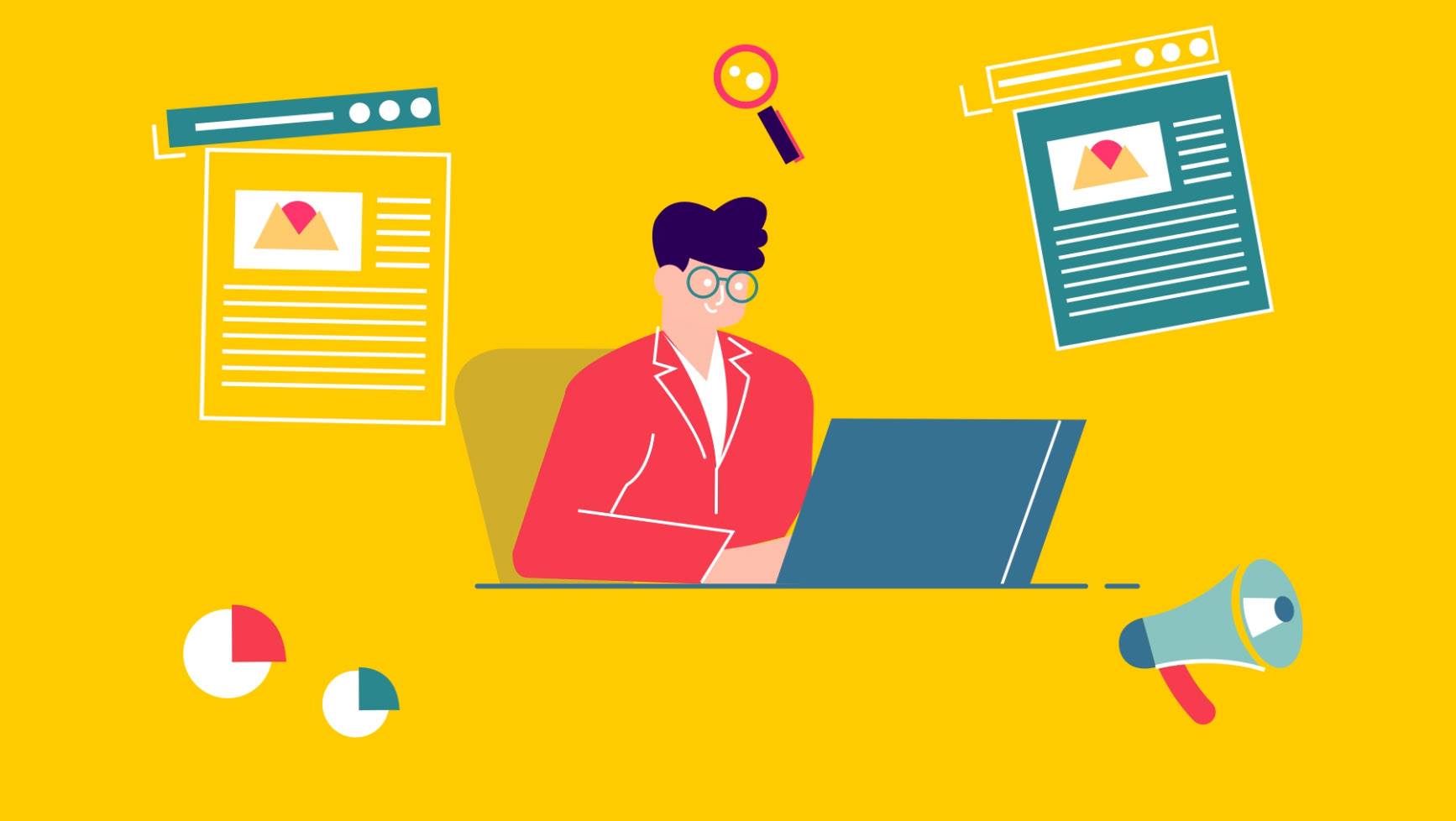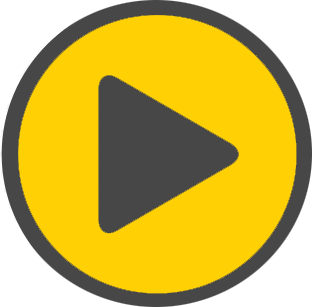 61 000
Portals in the media data base
44
Publishers from 44 countries
15
Selection and rating filters
See media base

Join us
How To Enjoy The Benefits Of Home Improvement Guest Posting 👋
If you are currently running a home improvement website or planning to promote a business related to home and decorations, you need to invest in various digital marketing schemes. But perhaps the most credible strategy that you can do is exert effort in guest post submissions.
Guest posting has plenty of perks for any website. Here are several facts about this online strategy that you must know to enjoy its advantages.
Home and Decoration Guest Posting Service: What Can You Get From It?
Not everyone knows what guest posting is and what it can contribute to a blog or a website.
Search engine optimization (SEO) professionals often describe guest posting as the act of writing articles that are meant to be sent to other websites. The host blog must be relevant to the niche that you want to explore. So if you want to venture into the home and decoration blogging industry, you need to find a host site that tackles the same topics.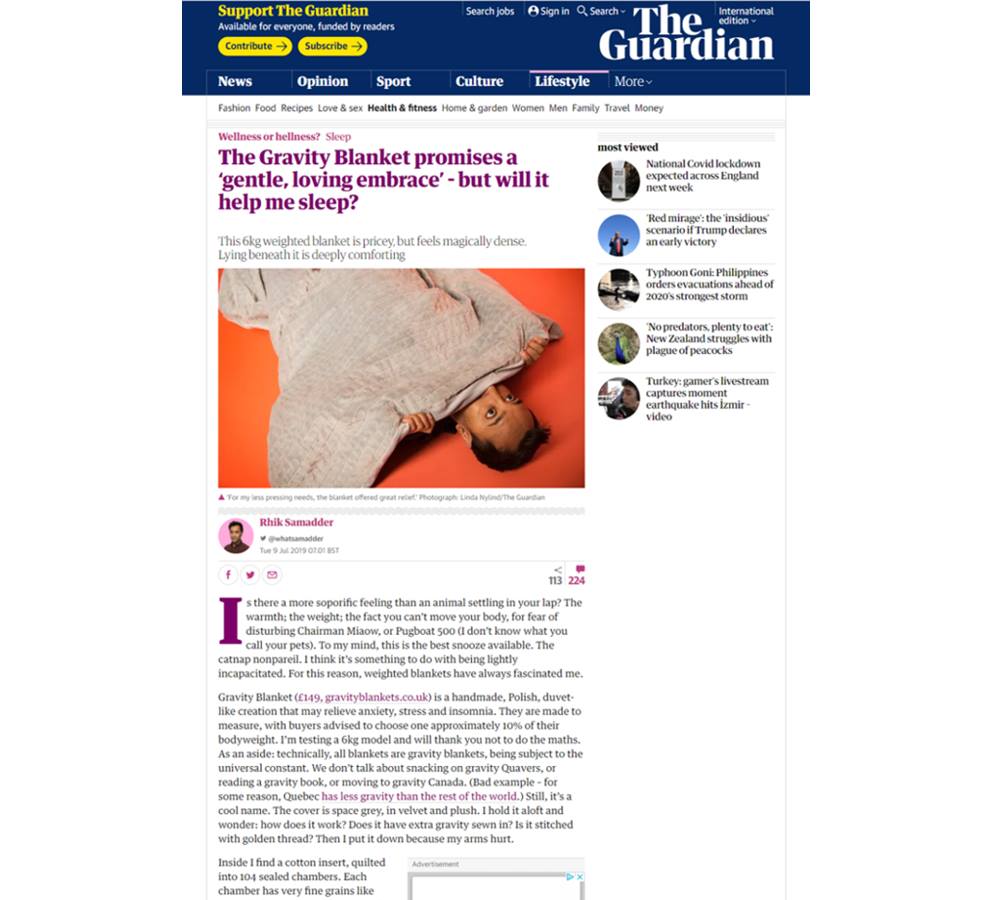 This digital marketing method, also commonly referred to as guest blogging, is considered a white hat SEO link building technique used by digital marketers for the past decade. It has the reputation of being one of the most helpful ways to build safe, excellent contextual links for various benefits.
Meanwhile, guest post services are about investing in service providers that make guest posting easier and more effective.
One of the primary offerings of a guest post service is the guest post marketplace. It can help you forge a connection with the top home improvement and decorations websites that accept guest posting.
A good guest post marketplace has a wide list of blog site partners that they managed to build a relationship with for a long time. These websites had experience accepting quality posts from these service providers. Because of the previous posts' quality, the partner websites no longer have to take their time before analyzing the content's worth. As a result, it can lessen the time before they decide to publish the post.
Guest post marketplace and the process of guest posting are also known for improving the site's search engine rankings. After getting the approval to post on a high-authority website, it will help boost your site's domain.
It can also allow you to receive organic traffic from Google and other leading search engine platforms. By having a link from the top websites, you will have a chance to boost your page's online ranking and enhance your domain authority. As a result, more online readers will be able to access your home improvement content as you land on the upper ranks of the search engine results page.
Home And Decoration Guest Blogging: What Is The Best Strategy 👋
If you plan to maximize the use of guest posting as your digital marketing strategy, you must know how to do it right.
Here are some pointers for the best guest posting strategy.
#1: Determine Your Goals
Like all the existing digital marketing strategies, an effective guest blogging scheme begins by knowing your goals. It is crucial since you must know the direction that you want to go to.
Some of the most common guest blogging strategy goals include:
Driving organic traffic to a particular landing page on your website to generate more sales and leads
Creating awareness about your website, products, or services
Upgrading SEO by driving inbound links
Setting yourself as a home improvement expert so more people can cite your post
Boosting the number of your email subscribers or social media followers
It is important to have these specific goals in mind so you can compose your bio suitably. It will also allow you to strengthen the trust that you want to build within your new set of audiences.
#2: Look For Sites To Submit Your Pitch
Before you begin writing the content for your guest post submission, you need to find the right home improvement website that allows guest posting submissions.
If you barely have any idea how to find these sites, you can head over to Google and type in some of the most common search queries, including:
home improvement + "write for us"
home design + "guest article"
home decorations + "become a contributor"
You may also contact a guest post marketplace to help you look for the right type of sites to approve your post.
#3: Establish A Solid Relationship With The Site Owner
Pitching a guest post topic can be easier if you have a relationship with the blog owner. As much as possible, never use the pitch templates that are available online. If you can personalize your email message to the blog owner, they would have more inspiration to send you a reply.
You must try to get to know the entire host website to understand the kind of content they publish. It would help follow them on their social media sites like Twitter to know the site's latest updates. After learning more about them, you can casually mention what you know about the website in the email that you will send for your pitch.
Home and Decoration Premium Guest Post: Basic Pitch Practices 👋
The premium guest post marketplace allows you to submit content to some of the leading websites with the highest number of engaged readers every month. They will also connect with site owners that have the highest authority in the home improvement niche.
But if you need to submit a guest post pitch by yourself, you must follow the following tips:
Read The Site's Guidelines
Before you contact the blog owner to ask permission to send a pitch, you must first study their guest posting guidelines. It will allow you to know if they want you to send an email for the pitch first or accept a completed content. It will also inform you about their preferred format.
Compose A Personalized Email
If you send a pitch, you must ensure that you will properly address the blog owner to avoid looking like a spammer. You must stop using generic greetings like "Dear Sir of Madam" or "Dear Site Webmaster." As much as possible, you need to learn the name of the web editor to address him or her properly. You must also explain your intention concisely, so the blog owner will know what you want from him right from the start.
Explain Who You Are
When sending a pitch to a host blog, you must always clarify to the blog owner who you are and what you represent. If you want to promote your website or if you want to expand the readership of your blog, you need to talk about who you are in your pitch concisely. It is also necessary to explain what the host blog can get from you if they allow you to submit on their site. Doing this can help you boost your chances of being approved in high-quality websites without any hassles or other difficulties.
By learning all this information, you can finally have more success in sending guest posts to some of the leading home improvement blogs online. It will make you an expert in your chosen blog niche properly.
Improve customer
satisfaction
Benefits of Guest Post.
See media base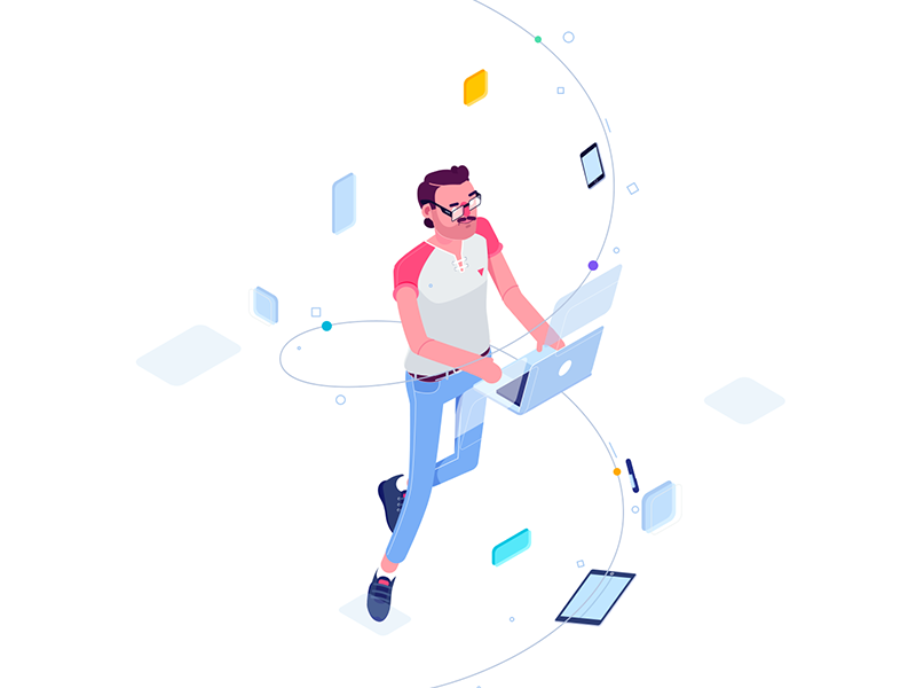 Boost your brand awareness
The excellent quality of content is key to make your brand high-valued.
Higher rankings and traffic through SEO
Powerful In-Content links that boost your backlink profile.
Simplify your guest post campaigns
Classify the media that are suitable for your needs. You have access to the exclusive database of 61,000 influential media.
Take control of your online reputation
We will make sure that your content will be published and visible among the most trustworthy media sites.
Discover Where
We Publish