We let you publish guest posts easily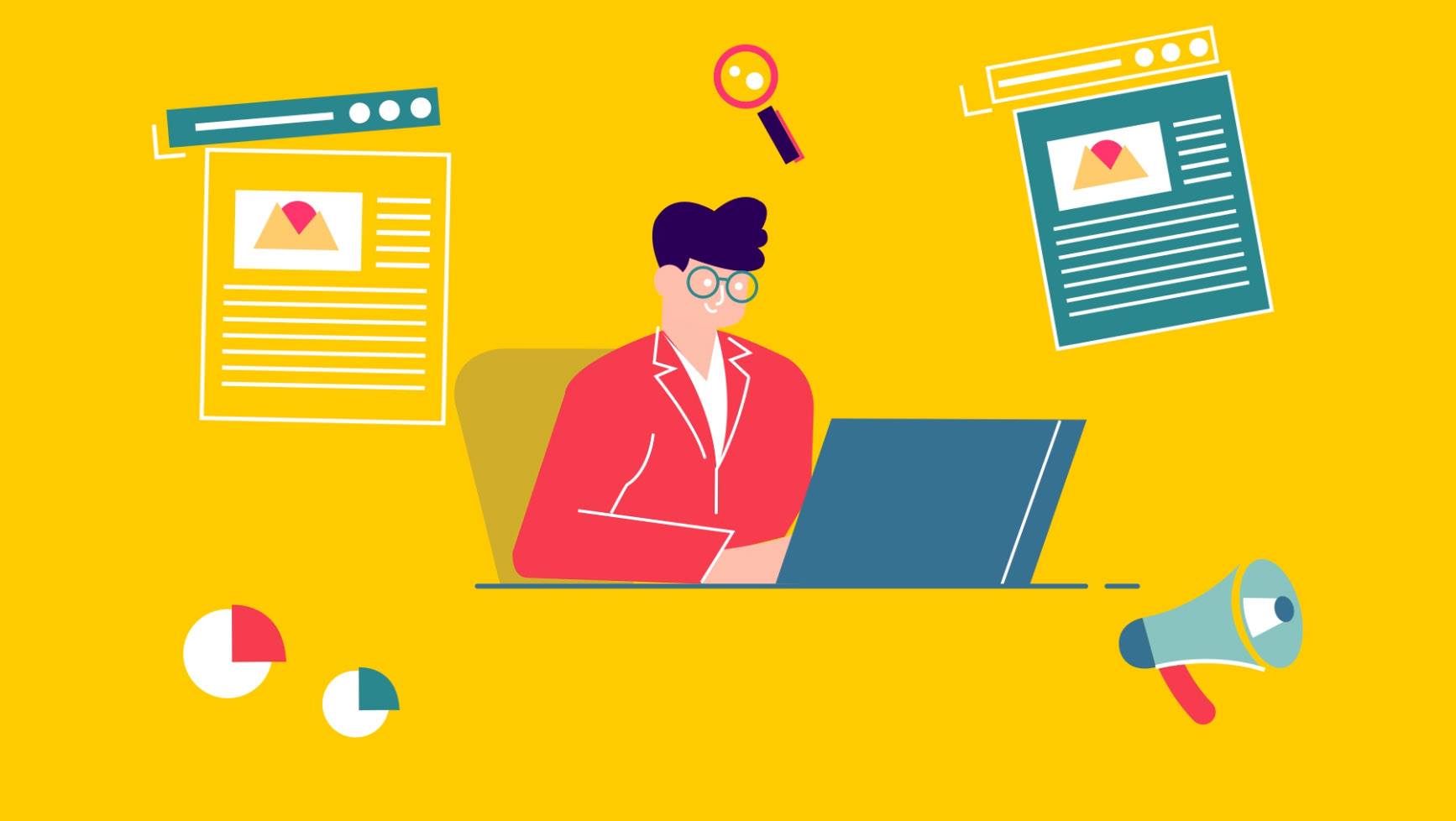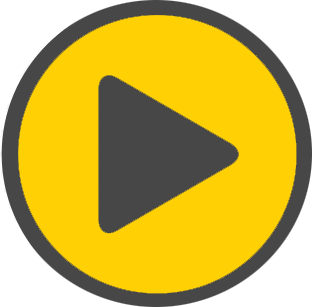 61 000
Portals in the media data base
44
Publishers from 44 countries
15
Selection and rating filters
See media base

Join us
How Guest Posting Can Help Your Business Succeed Online
To improve your chances of reaching all these goals, you must consider exerting efforts to do guest posting for businesses. You could consider guest posting as one of the most efficient online marketing strategies you can invest in.
Find out more about business guest posting and how to simplify this strategy for your benefit.
All About Business Guest Posting Service
When asked what a guest post is, experts would describe it as the act of writing content to post it on a website that is not your own. To compensate for your contribution, the host site will allow you to incorporate a link within the content to lead the readers back to your website.
The method of guest posting, also referred to as guest blogging, is a popular white hat link building technique used by search engine optimization (SEO) experts during the past decade. They think of it as one of the most competent techniques to build safe, high-quality contextual links that could contribute to your website's promotion in search engine rankings.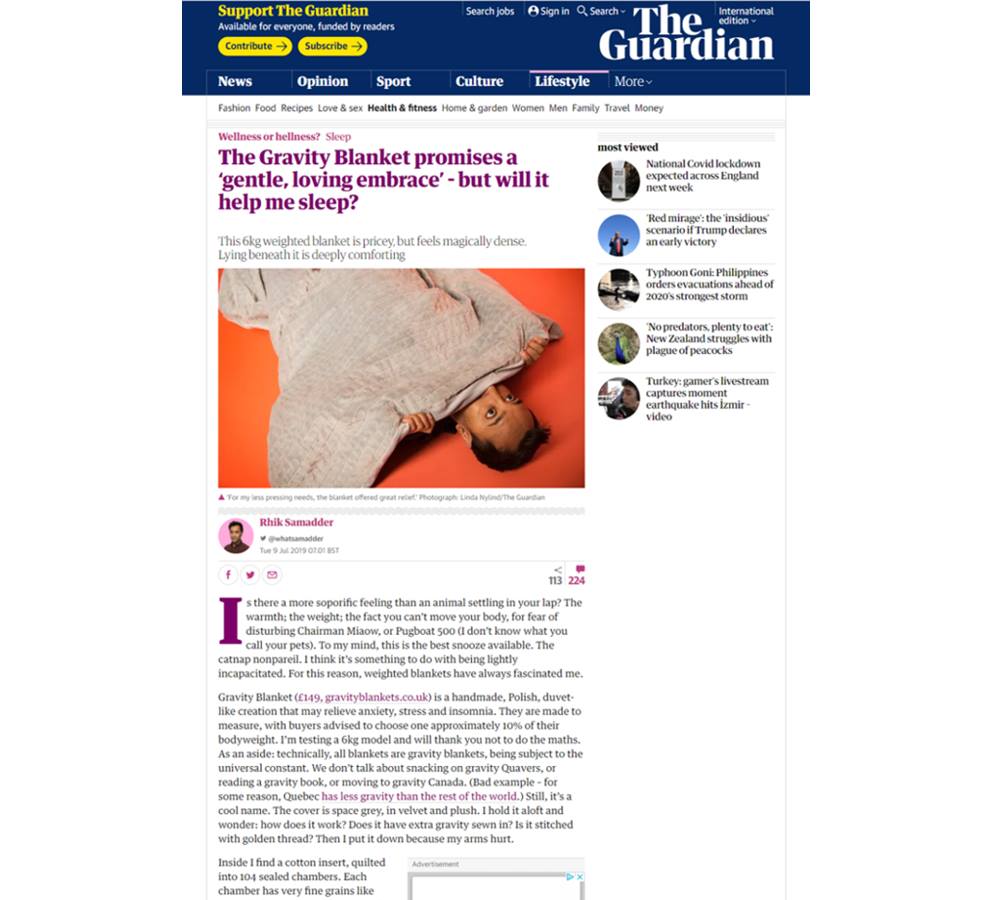 Guest posts will also allow your business to have another channel to keep in touch with a wider audience that belongs to your target market. However, guest posting for businesses needs compliance with various requirements to get approved by a host website. If you are having challenges meeting these terms, you may invest in the services of a guest post marketplace. The experts will help you submit your pitch, write the content, ensure its relevance to the theme, embed your link, submit it to the blogs' owner, and then wait for their approval.
The guest posting service provider can also help you look for appropriate websites that can post your content. These service providers usually have a long list of partner websites that you can connect with. The assistance that you will get from these service providers can make your guest posting task easier.
Since you are writing for your business, guest posting services will ensure that you will get the online reputation needed to attract more customers. It means that your content will only get posted on sites related to the nature of your business. They will not waste time sending it to sites that do not belong in your niche. By doing this, your content will directly reach your target customers. They will most likely get more information about your brand and pick up more details that could encourage them to invest in your products or services.
Business Guest Blogging: Efficient Tips To Help Build Your Brand 👋
Search engine optimization (SEO) professionals who are using guest blogging for a while heard a shocking statement from Google's Webspam team head Matt Cutts in 2014 when he said that businesses and bloggers who are doing guest posts to build links to lead the readers back to their website must stop the practice immediately. But those who read the statement further realized that guest blogging is not dead, yet it has evolved with the times.
Based on Cutt's statement, Google will only consider websites with high-quality content to get favorable rankings. If their search engine spiders crawled poorly composed guest posts, the host site might get penalized. It means that business guest blogging remains a very useful strategy if you know how to do it properly.
Here are several tips to help you pitch and compose a guest post that websites will approve.
Know What Blogs/Websites Prefer For Guest Posts 👋
Guest blogging is not about spotting any blog site that will let you submit your content. Since you want to promote your business, you need to be visible to the right set of audience. They are the ones that will draw in the readers and potential customers to your blog or website.
Aside from these criteria, here are several factors that you must consider before pitching a blog to a guest post host.
Quality - While this is the most obvious factor, it is also the one that gets overlooked most of the time. You might find a website that belongs to your niche, but it may not have the best quality. You need to evaluate if the blog itself has consistently good posts. After all, you only want your business to be associated with a high quality and reputation website.
Engagement - You must also evaluate if people are interacting with the site. There should comment on the existing posts of the site. It should also contain posts that have an adequate number of social media shares. Most importantly, it should have a high rate of organic traffic. If any of these parameters are low, you need to consider looking for another website.
Submit The Right Pitch
A good guest post begins with the right pitch. If you can manage to get it right, you will have better chances to get approved and build a relationship with the blog host and let you submit more in the future. Otherwise, the host will only tag you as a spammer.
To create a good pitch, you must begin by getting the attention of the blog owner. You can comment on one of their earlier posts or share an entry on your social media. Then send a personalized email to the owners. It should be genuine to forge a real connection. Always remember to keep the message short, entice them to read using a strong subject line, provide a short intro about who you are, and show the value of your blog.
Business Premium Guest Post: What Are The Benefits? 👋
Aside from acquiring links back to your business website, there are other perks that you can get from using a guest posting strategy for your brand. It includes:
Building Relationships - Having healthy professional relationships is important for any business. It will help grow your brand online. Forging new relationships with bloggers can open more opportunities for years to come.
One of the most efficient ways to establish a relationship is to provide high-quality content that could vouch for your business website's quality. If you managed to develop a wide network of contacts, it would be easier to boost your brand awareness online.
Extend Your Reach - You must not stop by getting a couple of links when using a guest post scheme. It is also a good chance to educate the readers and display your expertise. The guest post must also help build your authority through the information you mention in the post.
By doing this, your business will gain more prominence among your target market. The readers will also begin to trust your opinion more and recommend your site to others. As a result, you will have more relevant traffic. The more number of guest posts you submit, the bigger the opportunity to connect with a wider audience.
Attract More Customers - Since you are running a business, you would want to take every chance that you can get to draw in more leads and possible customers to your brand. You can use guest posting for this purpose. Like other types of advertising campaigns like TV commercials or billboard ads, this strategy will help promote your product. You only need to ensure that you follow the right guest posting strategies to succeed in this method. You may also invest in guest post marketplace services that specialize in business blogs to maximize this benefit.
Guest posting for your business can have plenty of benefits for your brand. Make sure to do it right to reap all the perks that you can get to grow your business online.
Improve customer
satisfaction
Benefits of Guest Post.
See media base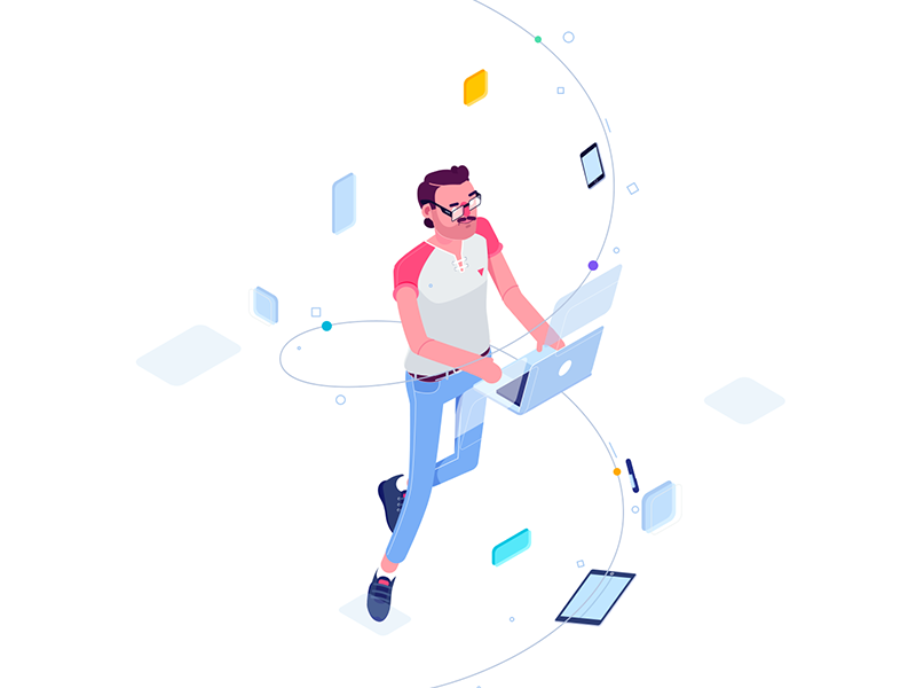 Boost your brand awareness
The excellent quality of content is key to make your brand high-valued.
Higher rankings and traffic through SEO
Powerful In-Content links that boost your backlink profile.
Simplify your guest post campaigns
Classify the media that are suitable for your needs. You have access to the exclusive database of 61,000 influential media.
Take control of your online reputation
We will make sure that your content will be published and visible among the most trustworthy media sites.
Discover Where
We Publish