We let you publish guest posts easily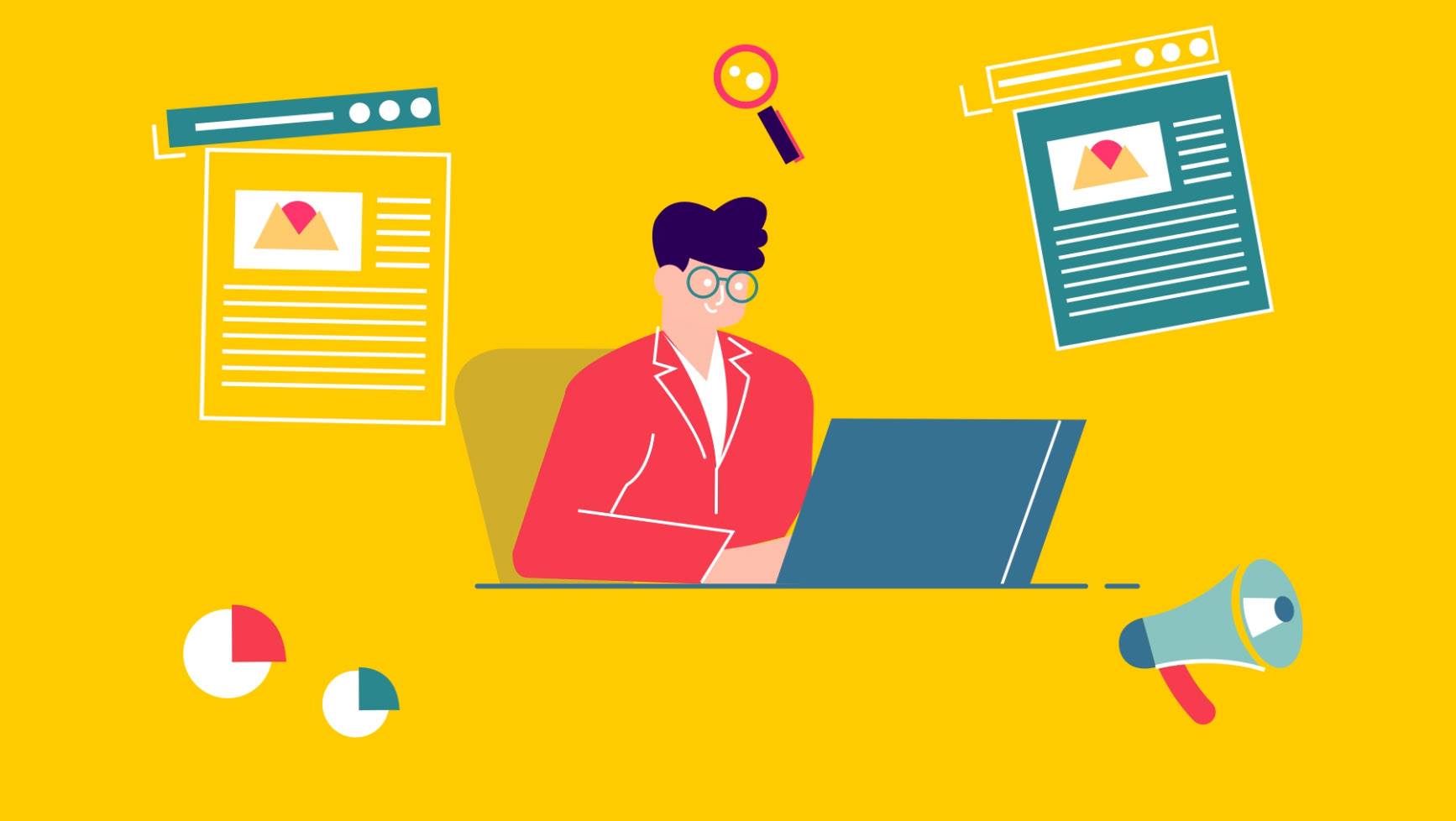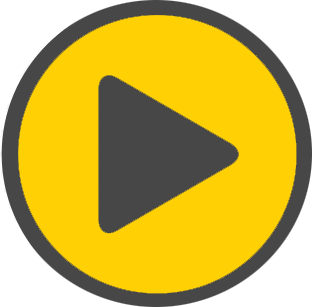 61 000
Portals in the media data base
44
Publishers from 44 countries
15
Selection and rating filters
See media base

Join us
How To Effectively Submit An Economy-Themed Guest Post 👋
Guest posting, commonly referred to as guest blogging, has been considered by search engine optimization (SEO) as one of the most helpful tactics to use if you want to promote your website. If you are contemplating on investing your time and effort in guest posting or if you want to sign up for a guest posting service for your niche, here are several facts that you must always keep in mind.
Finance Guest Posting Service: What Is It?
Guest posting is about writing content for publishing on a website owned by someone else. It requires you to develop a connection with a blog owner to start sending a winning pitch.
Before you begin sending your pitch, you must always make it a point to read the host site owners' guidelines for guest posting and follow it diligently right from the start. It will let you know if the blog owner would want to see your pitch first or if they are hoping to skip that part and prefer to get the actual post immediately. The list of guidelines will also allow you to have an idea about the format that they want to see in any guest blog submission. If you follow the guides, you will have better chances of getting approved for posting.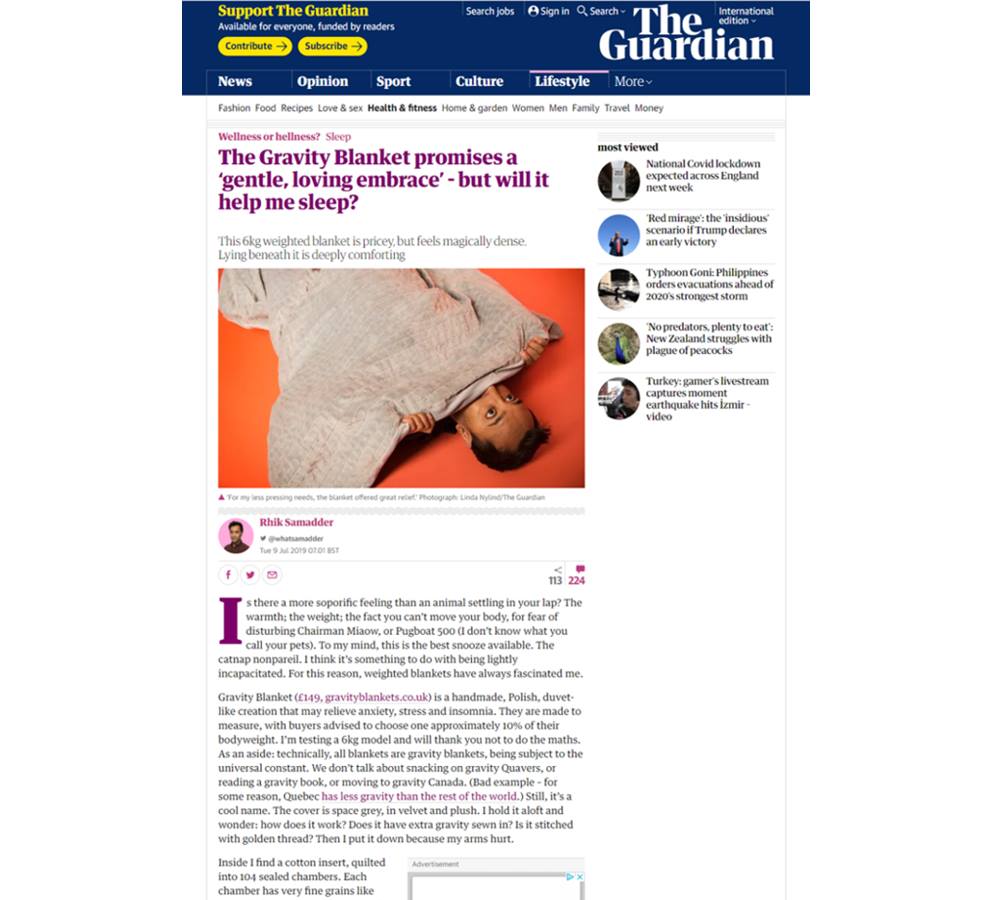 Part of the process of using guest post strategies is finding the right finance-themed website that accepts submission. If you feel that it requires plenty of hard work, you can invest in a reliable guest post marketplace with a dedicated team of finance and economy blog experts to help you with the job.
Investing in finance guest post service will allow you to enjoy all the perks that come with this digital marketing scheme. One of these perks includes boosting your online traffic by using effective SEO practices. It will also let you improve your ranking on the top search engines like Google. The service provider will also let you have full control of your online reputation since they will connect you with high authority websites.
It is also important to invest in guest post services for the finance niche to generate your return on investment (ROI) aside from boosting your online rankings. If the host blog readers opted to invest in your products and services, you would have better chances of earning your investment back. It means that all the time, money, and effort you invested in guest posts will resonate in your blog's success and positively impact your digital marketing scheme's success. By using guest posts, your economy blog will surely earn more readers soon.
Economy Guest Blogging: What Does An Effective Guest Blog Look Like? 👋
The secret in writing a top-notch guest post is to consider it as another service for your target audience and not as another advertisement technique.
Like any inbound content, you must write the main purpose of guest blogs to educate the readers instead of promoting your business. If the content's theme is related to your product or service, you can use it to subtly raise awareness about your blog. But remember, it is always easy to figure out the difference between selling and providing valuable information for the site visitors.
You must compose guest post content with the goal of building a reputation as an authority in your industry, which in this case is in the finance industry. You must make yourself known to a new audience and establish genuine relationships with other brands in your field or other bloggers that share a similar passion.
Here are several quick tips to help improve your guest blogging strategy:
#1: Compose a clear, easy-to-understand author bio. While some blog hosts allow guest post submissions to include links that will lead the readers back to your website within the body, others may change the links after a while. It makes the bio an ideal place that can include a permanent link for your website.
#2: Incorporate at least one suitable backlink to one of the host site's previous posts within your content. The owner of the site will appreciate how you went out of your way to do some research. It will also help increase the host's organic traffic and domain authority.
#3: Wrap up the post with a call-to-action to ask the readers to drop their comments. Remember that the more people reacted and commented on your blog, the more popular your post will be in a search engine query.
#4: Promote your published guest blog submission on your social media accounts. It is another suitable gesture from your end that will help generate more organic traffic back to the host site. It will also be a good way to thank the host site for publishing your content and letting you add a link back to your site.
Finance Premium Guest Post: How To Submit An Effective Guest Post 👋
Now that you know more about guest posting and what a useful one looks like, you need to learn how to submit a good guest post to a host site. One of the biggest questions about this method is whether you must use your best content that you intend to post on your blog or allocate it for guest posting. But the answer to this lies in the quality of the site you plan to submit your content to. If the website contains nothing but posts with more than 900 words and plenty of screenshots, you need to submit content with similar quality.
Here are other tips to help you submit a great guest post:
The content is not about you. Always remember that a good guest post must not be about your brand, your products or services. It should be a valuable source of information about finance or economics. You should set all the information about your brand or other relevant facts aside for the audio bio. Casual mentions or examples that contain the name of your brand are acceptable to drive a message across. However, the majority of the content must concentrate on a topic other than your brand.
Write posts based on the site's format. Observe the previous posts published on the host site. You must take note if they use plenty of headers, highlighted text, quotes, and images. It will serve as the guide to the write-up that you will submit on their website.
It is also highly crucial to make sure that the content is well written, which means there should be minimal to no grammatical errors present in the article. The facts mentioned in the article should also be updated and verified. If you have a high-quality article, it will help the editor approve the guest post right away.
By learning how to submit a great economy guest post, you can enjoy all the benefits you can get from the guest blogging strategy. If you want to experience all the benefits without too much effort, you may choose to invest in guest posting service providers specializing in this niche.
Improve customer
satisfaction
Benefits of Guest Post.
See media base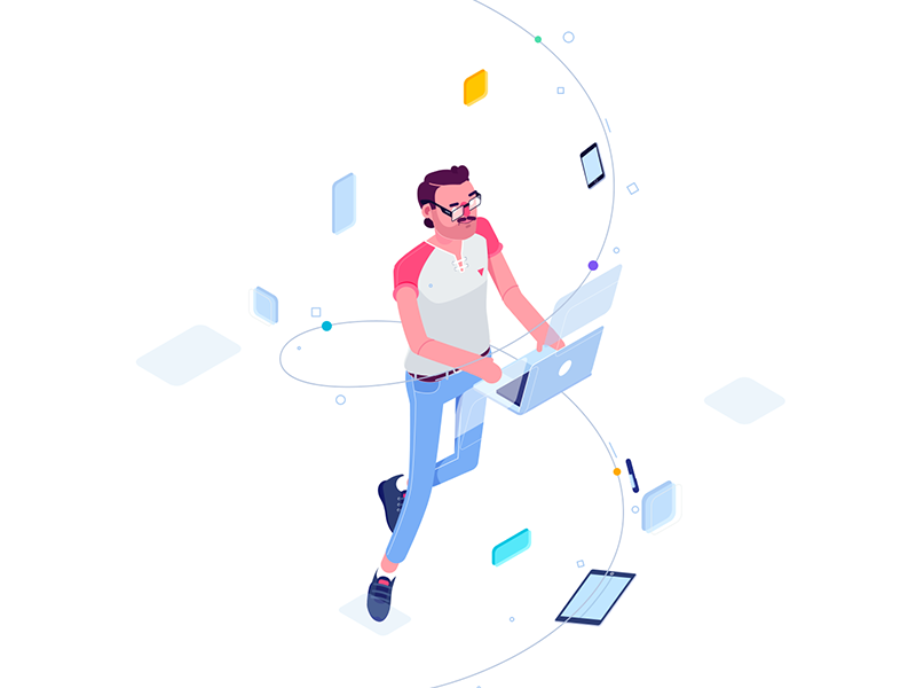 Boost your brand awareness
The excellent quality of content is key to make your brand high-valued.
Higher rankings and traffic through SEO
Powerful In-Content links that boost your backlink profile.
Simplify your guest post campaigns
Classify the media that are suitable for your needs. You have access to the exclusive database of 61,000 influential media.
Take control of your online reputation
We will make sure that your content will be published and visible among the most trustworthy media sites.
Discover Where
We Publish