We let you publish guest posts easily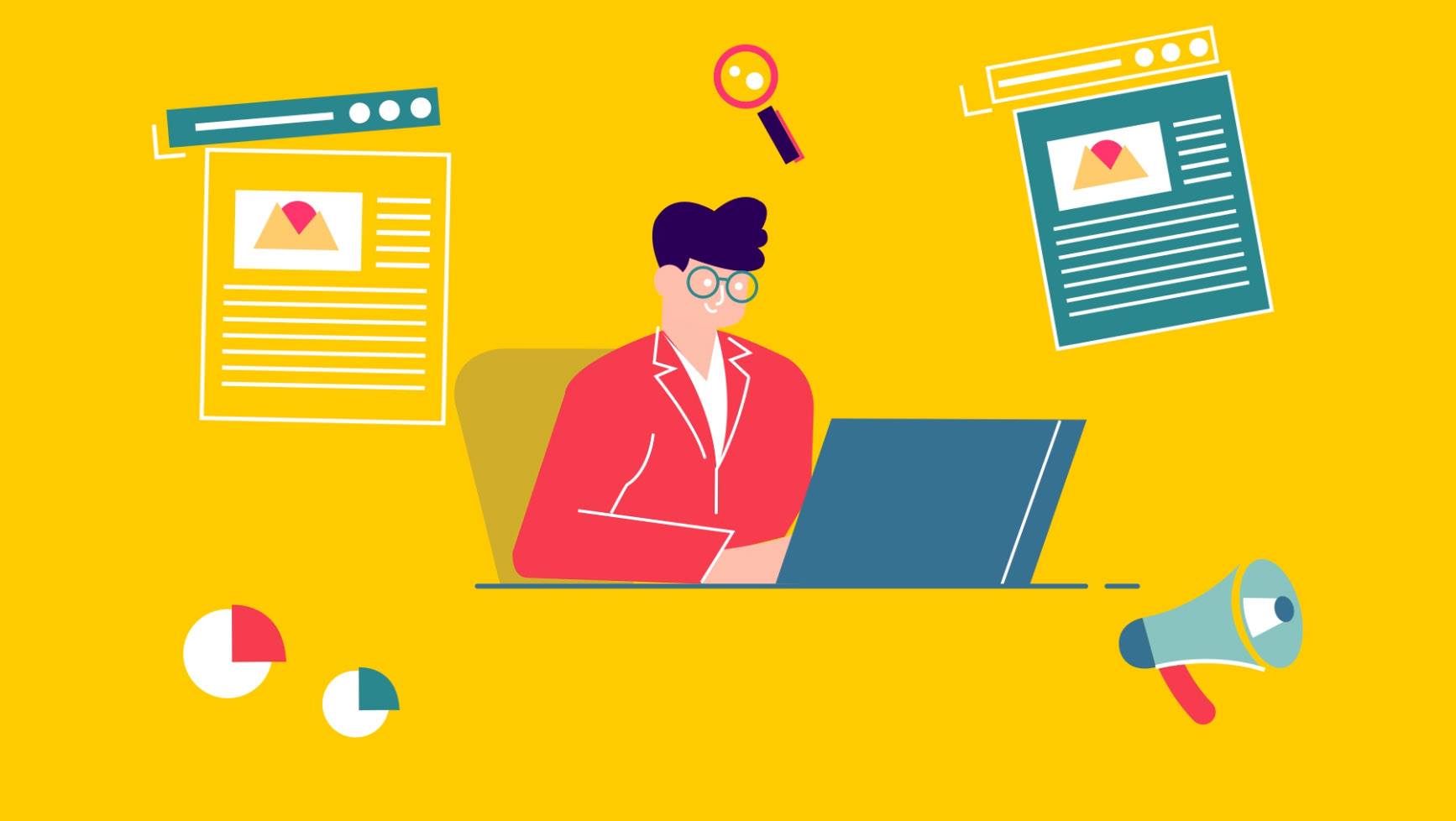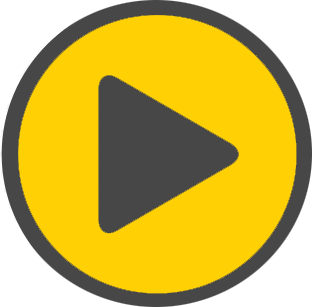 61 000
Portals in the media data base
44
Publishers from 44 countries
15
Selection and rating filters
See media base

Join us
How Guest Posting Makes Tech Experts Boost Their Online Presence 👋
If you want to have a wider audience for your technology-related website, you need to figure out how to reach more readers. One of the most efficient methods for doing this is to engage in guest posting. However, there are plenty of misconceptions about this digital marketing strategy.
Find out what guest posting is and how it can improve your tech blog's online presence.
Tech / Geek Guest Posting Service: What Is It?
Guest posting, or guest blogging for some search engine optimization (SEO) professionals, is the method of writing content for the intention of submitting and publishing on a website owned by someone else. The guest bloggers who will get approval from the targets sites belonging to their niche will get a link back to their site in exchange for the content.
Guest posting is nothing like the traditional article marketing strategy. The latter is not as efficient as guest posting since Google may penalize the websites that continue doing this strategy.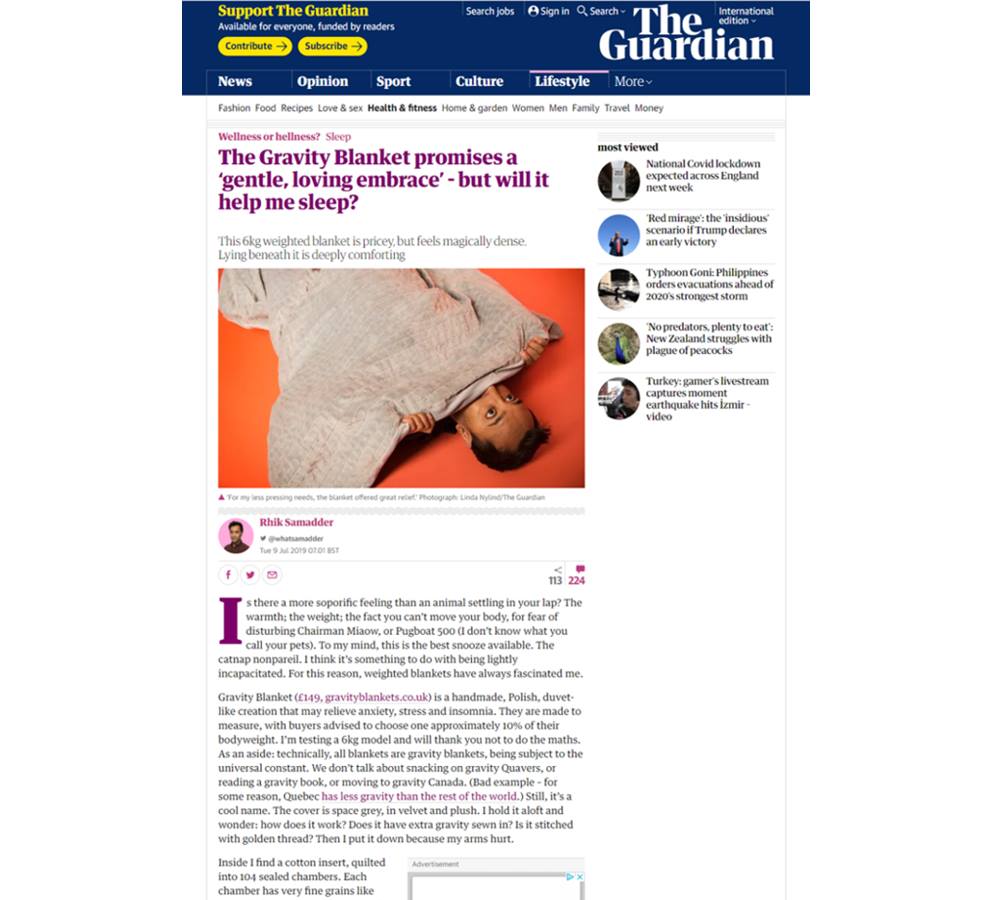 In article marketing, you can submit any content to article submission websites that do not require extensive quality control. It means that you can submit poorly-written articles, even if these are duplicate content from other sites. Meanwhile, guest posts require a more stringent content-writing process.
Before submitting a guest post, you must first connect with your target website to understand their requirements. Some sites require a pitch submission to determine if your topic is relevant for their readers.
Once the pitch gets an approval, you need to ensure that you will write the content properly to maintain a high-quality post. It means that aside from checking the tone and grammar of your post, you also need to verify all the facts mentioned in the content. You also need to ensure that you will keep the links to a minimum to avoid being tagged as spam. As much as possible, you must add an internal link from your host site.
You may also simplify this process by getting a guest posting service, such as a guest post marketplace. This service can connect you with high-authority websites that belong to the tech/geek niche. It means you no longer have to do some outreach to various websites to know which ones can accept a post from you.
This service can also let you minimize your waiting time since you no longer have to prove your trustworthiness to the host site because the guest post marketplace already established a good relationship with the site. It will let you receive a more reliable and faster result.
Internet Guest Blogging: What You Can Get From It? 👋
Unless you get the services of a guest post marketplace, guest blogging requires plenty of hard work. But if you will weigh all the benefits against the challenges, you will realize that everything is all worth it.
Some of the top benefits of guest posting include:
Prompt Exposure To A Targeted Traffic
Submitting a content contribution to a different blog can help you capture the interest of your audience. If you can compose a high-quality post, you can expect traffic to begin flowing towards your website as soon as the host site uploads it.
A significant level of organic traffic is very crucial for any online blog or businesses. The more traffic you have generated to the blog site, the more potential sales you will get. So ensure that you will submit your guest post to the right website to have access to your target traffic.
Grow Your Personal Network
Most of the time, tech geeks are the only ones who can understand each other. But if you will invest time, efforts, and resources on guest posting, you will be able to expand your reach and tap into the non-geeks in your community.
For example, your blog is about reviewing the latest computer specs. You may post your content on a website that focuses on students. You can write about the latest student-friendly laptop that was recently released in the market. It will allow both you and the site owner present a relevant article for the readers.
Boost Your Online Authority
Today's digital marketing puts a premium on online authority. Even if you take hours researching and composing content, you will still have a hard time converting your readers into paying customers or loyal subscribers if they do not trust you.
By getting approval from high-authority blogs, you will also get a chance to show their readers that you are also a credible source of information. Once your target audience determines that you are trustworthy, you can expect them to put their trust and respect in your brand. This benefit can be helpful for you and the site that you represent if you are selling tech-related products and services.
Tech / Geek Premium Guest Post: How To Write A Killer Guest Post 👋
Since you are aiming to impress the blog owner and the readers, you always need to do your best in the guest blogging. You must always ensure to put your best foot forward when facing a new group of audience who have no idea about you or your brand. If you will not impress them right away, they would never bother clicking the link back to your website.
Some of the criteria of a killer guest post include:
Create Post With Endless Relevance
While technology topics are always updated due to the latest advancements in the field, but the most valuable guest posts tackle topics that will remain useful and relevant even after a year has passed. This type of topic will drive plenty of new subscribers even after several years.
Provide More Resources
Tech topics require the thoughts of the experts. If you want the readers to get more value from your post, you need to exert all efforts to provide them with the most helpful content possible. You may go out of your way to do some extensive research. It will allow them to find you a worthy source or information. Because of this, more readers will start clicking on your link to get more meaty facts about tech topics.
Engage With Your Readers
A good guest blog usually contains a call-to-action at the end of the content to encourage the readers to send their comments. But if you will take some time to reply or express your gratitude on each new comment, you will boost the engagement of the post. This practice could also boost your SEO strategies. So, you must always see to it that you will respond to any comments on your guest post and encourage a healthy discussion to have a higher level of reader engagement on your guest blog entry.
These are some of the most significant information that you must know about guest blogging if you are running a tech blog. You only need to update yourself about the latest tech trends to have a variety of topics to talk about all the time.
Improve customer
satisfaction
Benefits of Guest Post.
See media base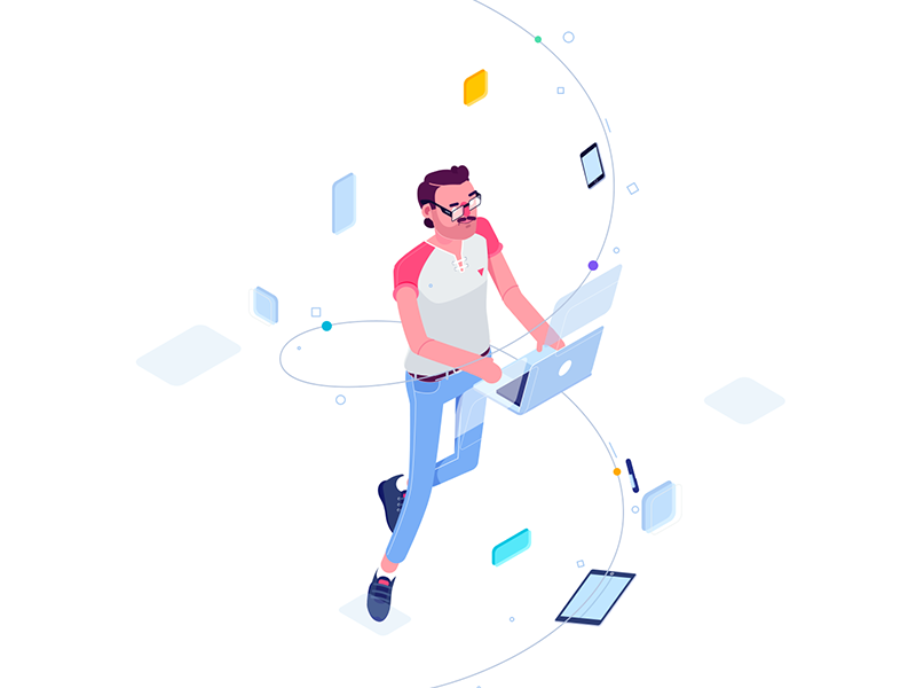 Boost your brand awareness
The excellent quality of content is key to make your brand high-valued.
Higher rankings and traffic through SEO
Powerful In-Content links that boost your backlink profile.
Simplify your guest post campaigns
Classify the media that are suitable for your needs. You have access to the exclusive database of 61,000 influential media.
Take control of your online reputation
We will make sure that your content will be published and visible among the most trustworthy media sites.
Discover Where
We Publish