We let you publish guest posts easily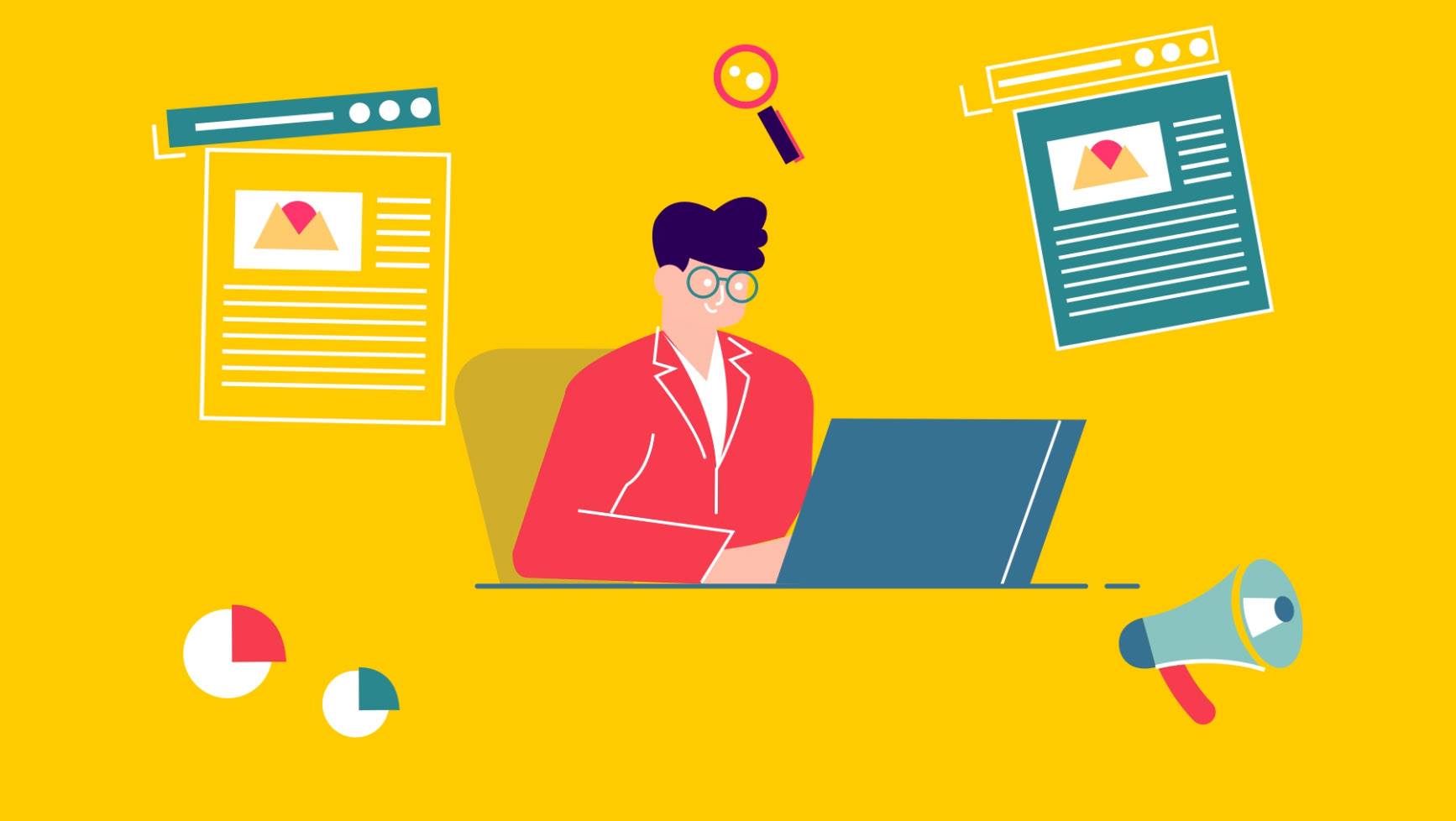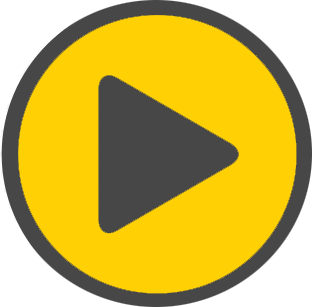 61 000
Portals in the media data base
44
Publishers from 44 countries
15
Selection and rating filters
See media base

Join us
How Guest Posting Boosts The Potential Of A Travel Blog 👋
But no matter how much effort you give in describing the places that you have been to, it will not get the attention that it deserves if you have a weak online presence. You need to promote your travel blog diligently to reach your target audience. One of the best ways to do this is to invest your resources, time, and effort in guest blogging within your niche.
Want to know more about how to guest blog for your site? Here are several facts that you must always keep in mind.
Travel Guest Posting Service: What You Need To Know?
If you have yet to try guest posting, this digital marketing strategy that other experts also call guest blogging is about writing a high-quality content that is meant to be posted on someone else's website. It means that you will not include it in the list of content that you will upload in your blog.
While some would think that it is counter-productive since you will let go of an amazing article and give it to another blog owner to post, the benefits that you will reap from this strategy will be worth it.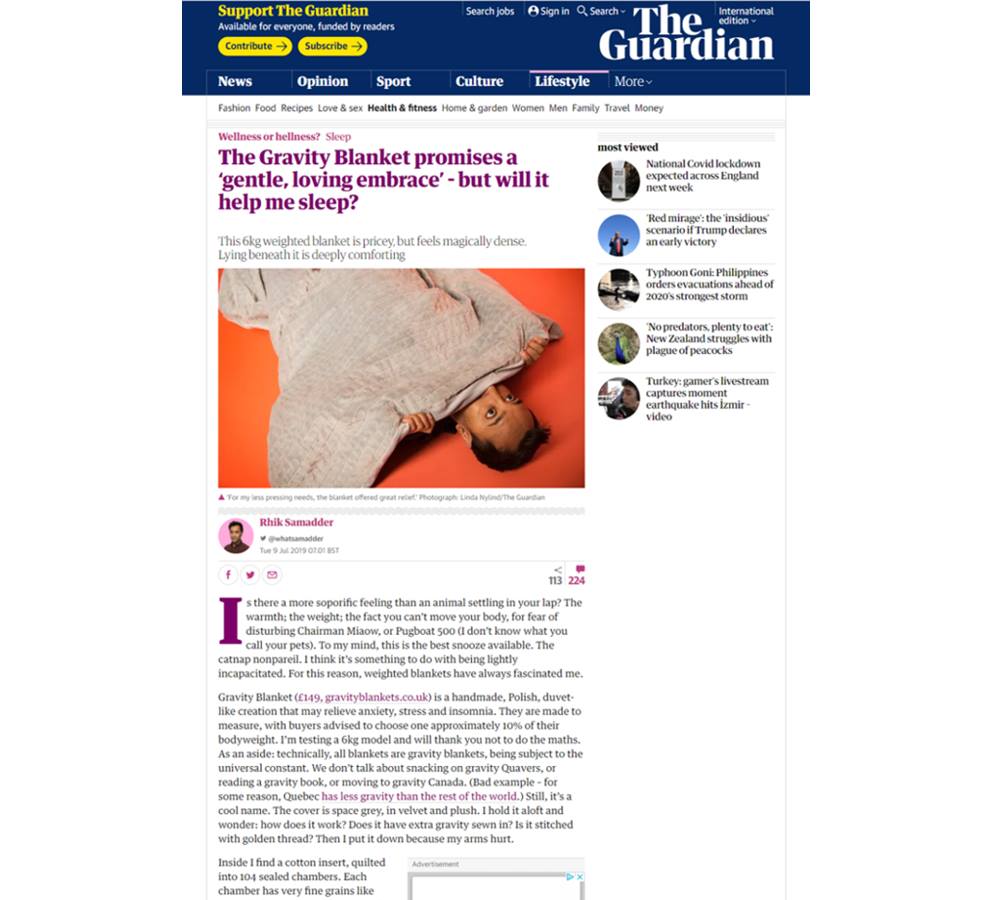 Those who have been doing guest posting for their travel blogs can enjoy a higher search engine ranks on their niche. Guest blogging can invite a large number of visitors to your website. It will come from the loyal readers of the site that posted your content. If the followers of the site found your article informative and fresh, they would most likely want to know more details about you. It will prompt them to click on the link back to your site that you are permitted to include by the blog owner. As a result, your organic online traffic will increase in due time.
Another reason why your blog will improve its SEO status is the valuable link juice that it will get from the host site. If you manage to get the approval of a high-authority site to post in their blog, your backlinks will become more significant for your goal to boost your rankings. It will also let you strengthen your position as a thought leader in the travel industry.
Also, guest posting will allow you to maximize the use of your stories. One of the perks of travelling is having tons of memories simultaneously. A lot of things can happen in one day, which is why you can never run out of topics to tell through your writing.
You do not also need to limit yourself to write for travel blogs using your experiences. You may submit a food review about the best sushi that you ate in Japan, or write a fashion blog about the streetwear in South Korea. These are still relevant to your niche since you can still write about seeing or enjoying these experiences during your travel.
Tourism Guest Blogging: How To Write A Killer Guest Post 👋
There are plenty of things to write about a travel guest post. But despite the endless topics that may come to mind, you need to know how to formulate good content that is worthy of approval from the blog owner.
Some people are having a hard time composing good content even if they have the right topic in mind. They can opt to get any assistance from a guest post marketplace to make the writing and guest posting experience less challenging.
While the experts from a guest post marketplace know all the right skills in submitting a guest post, it is still important to know the basic guidelines for guest post submissions.
Write with your target audience in mind - Remember, you are not only writing for your website. Try to find out what the host blog's readers normally prefer so you can provide their needs in your content.
Include more value - Always ensure that the article that you will write will benefit the readers. For example, add more information about the prices of the admission tickets of the top tourist spots that you are discussing in your post. It will allow them to prepare the right budget if they want to follow your travel recommendations.
Keep the paragraphs short and concise - Make the article easier to read by breaking it down in a structure. It means you must divide it into Headings and Subheadings.
Use original images - Blog owners prefer submissions with original images instead of getting pictures from stock-free image websites. You may send a photo that you personally took during your trip to a particular place.
Write informative long-form articles - Both Google and the blog owners would appreciate a guest post submission that has a long word count. It may take some time to compose, but it will provide more information to all the target audience. This type of writing will also let you explain further to help the readers understand what you want to talk about.
By keeping all these essential pointers in mind, it would be close to impossible to have your article rejected by the blog owner.
What Can You Get From Travel Premium Guest Post 👋
Guest posting for travel websites can allow you to enjoy plenty of perks that you will never get from other types of content marketing strategies.
First, you will be able to build brand awareness from a wider audience. The loyal readers of your host blog may finally get to know you. If you are promoting a product or service, you can take this as an opportunity to introduce your brand.
Guest blogging can also help you establish relationships, especially within your niche. There are plenty of travel bloggers out there. You can create collaboration with some of the top bloggers in your industry to come up with more exciting content that your readers have yet to see before.
Another possible perk of guest posting for travel blogs is the ability to increase your social media following. The host site usually has thousands, if not six- to seven-digit followers. If you can manage to capture their attention through your guest post, you will be able to entice them to follow your blog and social media accounts as well.
In terms of SEO, you can also boost your site's search engine results pages rankings with the help of a guest blog. The valuable backlinks that you will get from the host site will pave the way to boost your site's domain authority. It will encourage more people to visit your site. It will also boost their trust in the information that you present, making you a top thought leader in your niche.
Finally, you can use your guest post to lead online traffic to a page that you want to optimize. SEO experts call this page as the "landing page." It could be an ideal move if your landing page contains affiliate links that may become a source of revenue for your site.
Guest posting for travel blogs has a lot of potentials. You only need to tap into these opportunities to make it beneficial for your own blog.
Improve customer
satisfaction
Benefits of Guest Post.
See media base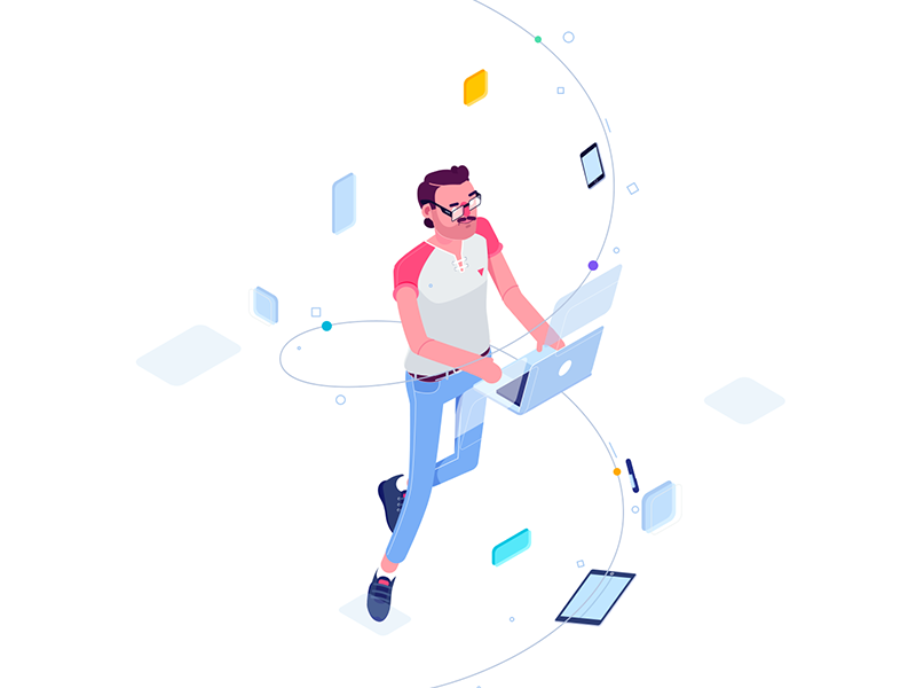 Boost your brand awareness
The excellent quality of content is key to make your brand high-valued.
Higher rankings and traffic through SEO
Powerful In-Content links that boost your backlink profile.
Simplify your guest post campaigns
Classify the media that are suitable for your needs. You have access to the exclusive database of 61,000 influential media.
Take control of your online reputation
We will make sure that your content will be published and visible among the most trustworthy media sites.
Discover Where
We Publish