We let you publish guest posts easily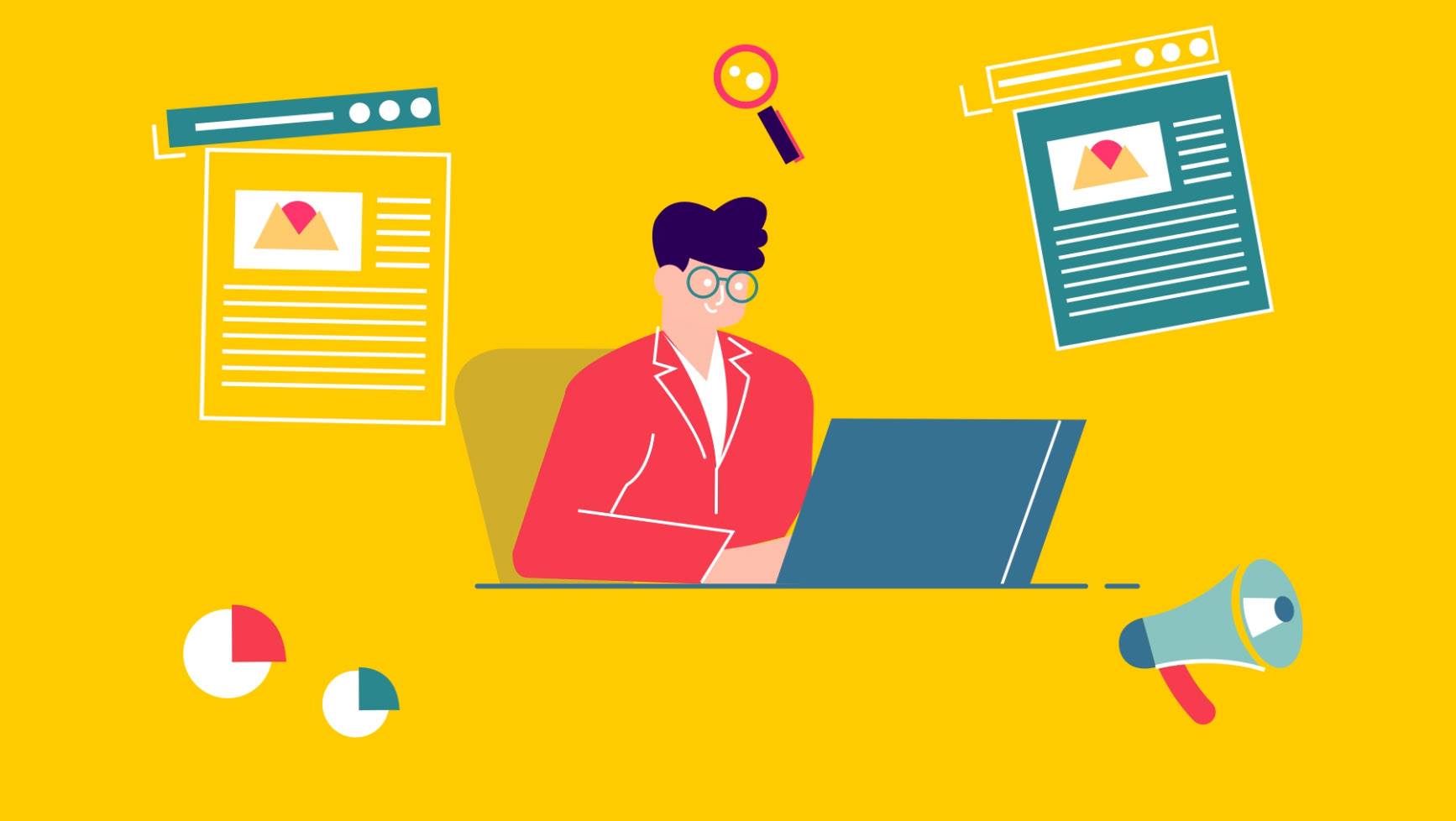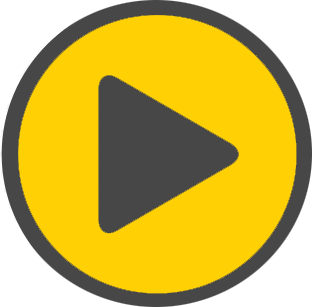 61 000
Portals in the media data base
44
Publishers from 44 countries
15
Selection and rating filters
See media base

Join us
Is Guest Posting The Best Strategy For Your Law Firm? 👋
Whether you are running a new law firm or maintaining established legal services, having a website or social channels is not enough to boost your online presence. It will limit your reach and online exposure. While you may try to spend on paid advertisements, it will not help you stand out against your competitors.
If you want to enhance your organic reach significantly, you may turn to guest posting to achieve your law firm's online goals. You will know more about this effective digital marketing strategy after you finish reading this article.
All About Law / Legacy Guest Posting Service: What Is It?
Guest blogging, also called guest posting by search engine optimization (SEO) experts, is a method used by digital marketing experts, bloggers, and website owners to boost the traffic to their website.
This strategy can work very well for both large and small law firms alike. These organizations can benefit from it.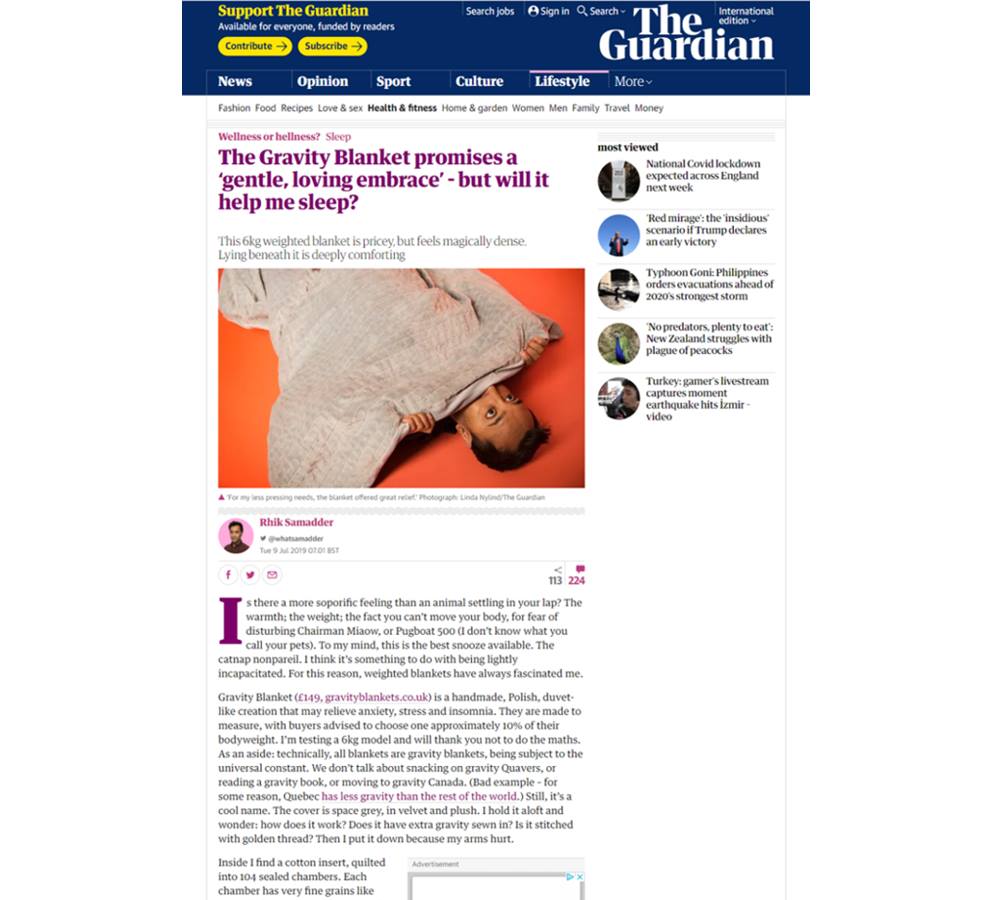 First, it is recommended that you come up with a list of potential websites that accept guest post submissions. Since you are running a law firm, you need to ensure that you will only include law or legacy websites in your list of host sites. Then reach out to each site to submit your pitch or your content ideas. If your pitch gets approval, you will get the signal to compose the blog content.
When submitting guest posts, you must avoid writing a promotional piece. It should be informative and unique. Some host sites can let you embed a link that can drive readers back to your website within the body of the post. But most sites only allow links on the byline or the author's bio.
It may take some time before websites can respond to your pitch request, then it will take longer before your submitted post goes live online. If you want to speed up the process, you can invest in a guest posting service like a guest post marketplace. These service providers have a vast network of partner websites that allow guest posting based on various niches.
If you invest in a guest post marketplace, it will link you to a website under your industry. It means that they will lead you to a list of law sites or legacy blog owners. It will significantly reduce the waiting time since the partner sites already had several successful postings from the marketplace. Thus the trust has been established. It means that they no longer need to do a stringent verification and quality control process before publishing your content.
This option can lessen the amount of time that you need to wait before your target readers can finally read your online article. As a result, you will enjoy all the guest posting benefits in the shortest possible time.
Law / Legacy Guest Blogging: How To Look For Guest Blogging Opportunities 👋
In terms of guest posting, you always need to consider how much influence the host site has in your industry and how relevant it is for your website.
You can check out if the host site meets these parameters by checking out this list:
Check Relevant Keywords
Type the keywords that you want to be ranked in on your search bar and take note of what sites come on top. Several established media sites like The National Law Review or Forbes accept guest posts, and you may eventually get your content published on those sites.
You are required to reach out to the site's editors and send them a short email to explain your authority and thought leadership level in your niche. You must also provide some topic ideas by using eye-catching headlines with a brief description of the post coverage.
Determine Hot Legal Topics
You will have better chances of getting your pitch approved if you will talk about the topics that every people in the law industry would want to learn more about.
Some of the most popular topics that you can pitch to host sites include a list of the prevalent legal myths, latest law changes, local news, and opinions or commentary regarding the current popular cases.
After checking these parameters, you can start sending pitches to the top legal blogs and websites. Once your pitch has been approved, you can begin writing high-quality articles. If the site that gave their approval is considered an authoritative site, you must ensure that you will give all your best to compose an amazing post.
You must also consider the audience of the blog when writing the article. Since most readers are in the law profession, your tone must match the intellect of the site visitors. It is also important to cite authoritative sources and take advantage of research data to prove your point. However, it is necessary to use plain English instead of too much legal jargon to allow other people to understand your content, especially if your goal is to encourage more clients to sign up for your services.
Law / Legacy Premium Guest Post: How To Know If It Is Right For You? 👋
There are two main reasons why guest posting is important for law firm websites. First, it increases your site's authority. It exposes your blog, website, and firm to a brand new set of audience. It also positions you to become a thought leader in the legal field. If you can prove that you are a credible source of information in your industry, you can invite more people to subscribe to your website.
The other reason is to boost your domain authority through backlinks. By having a high number of high-quality websites, your site's authority will also increase.
After learning about the benefits of guest posting, you need to determine if all the extra effort is worth it for your blog. Remember, guest posting requires you to increase your workload. If you are willing to write extra high-quality articles on top of the content you have to write for your firm's blog, you may take on the challenge of guest blogging.
You also need to determine if you are prepared to publish other blog's guest post submissions in return. Some blog owners would request to collaborate with you by letting them submit content to post on your site as well. If you are fine with this set-up, then guest posting can be your best digital marketing strategy for your law firm.
Another crucial factor to think about if you want to know if guest posting is a good strategy is by analyzing the quality of the content you normally produce. If you think it is highly informative and helpful for your target audience and the loyal readers of the host site, you may start venturing into this kind of strategy. You only need to ensure that you have enough time to spend on writing exceptional articles under your niche. Only then can you decide to push through with guest posting.
Investing time, effort, and resources for guest posting in the legal niche may require plenty of patience. But with the right knowledge and understanding about this strategy, it would help your website reap valuable rewards.
Improve customer
satisfaction
Benefits of Guest Post.
See media base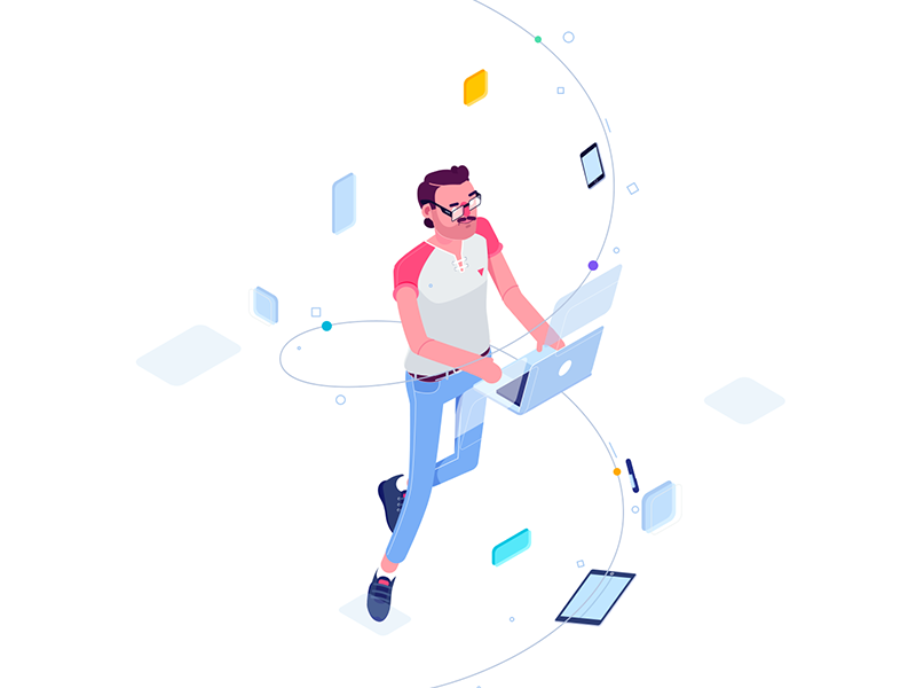 Boost your brand awareness
The excellent quality of content is key to make your brand high-valued.
Higher rankings and traffic through SEO
Powerful In-Content links that boost your backlink profile.
Simplify your guest post campaigns
Classify the media that are suitable for your needs. You have access to the exclusive database of 61,000 influential media.
Take control of your online reputation
We will make sure that your content will be published and visible among the most trustworthy media sites.
Discover Where
We Publish